Baby H makes Six at Hospital Birth in Baltimore, Maryland by Miranda Butzlaff
Photographer: Miranda Butzlaff
Email: info@mirandabee.com
Website: www.mirandabeephotography.com
Facebook: https://www.facebook.com/mirandabeephotography/
Instagram: https://www.instagram.com/mrnd.btzlff/
Lauren is a powerhouse! This is her and her husband's 4th child and they are all really close together in age. This Baltimore, Maryland family now officially has 4 little ones under 5 years old!! I also photographed her previous birth and her labors are all very quick, so I knew that I needed to head straight for the hospital as soon as I got the call. Her water broke naturally and we met their newest addition within about 2 hours. (And he was covered in more vernix than I have ever seen!)

Baby H joins an older brother (4) and two older sisters (3 & almost 2) and they all adore him already!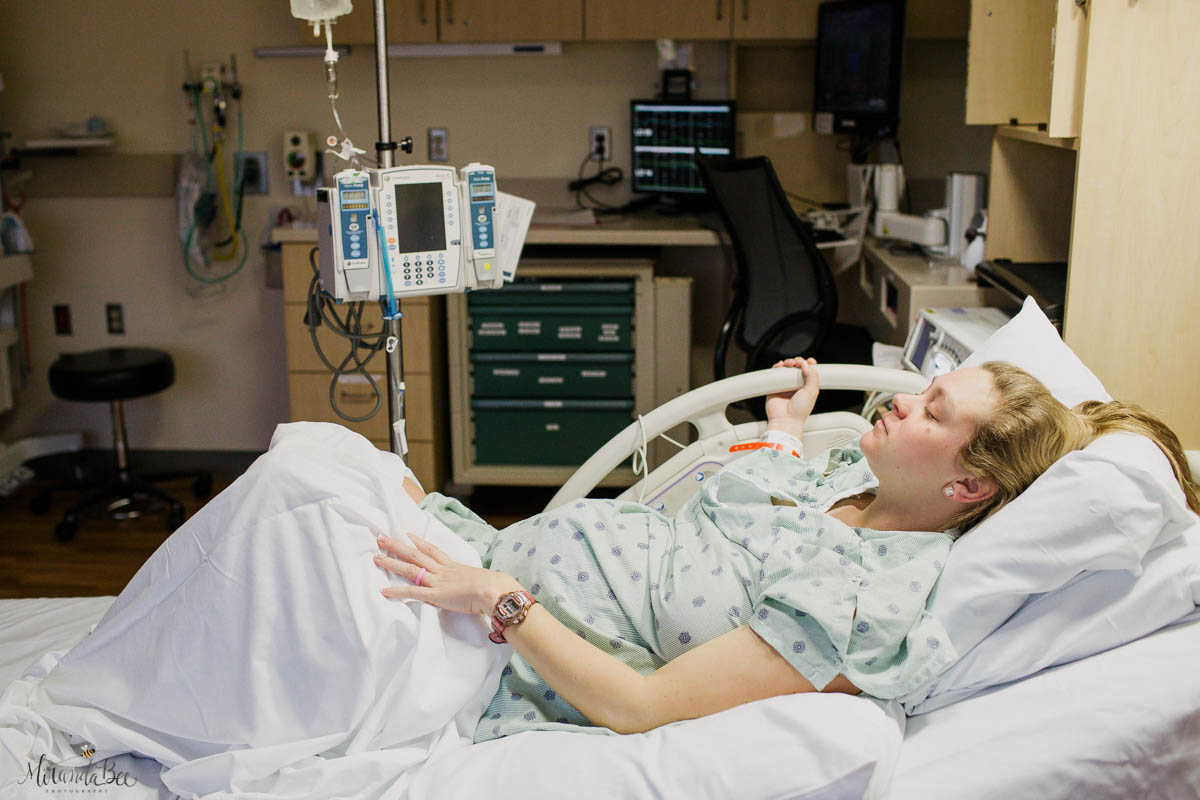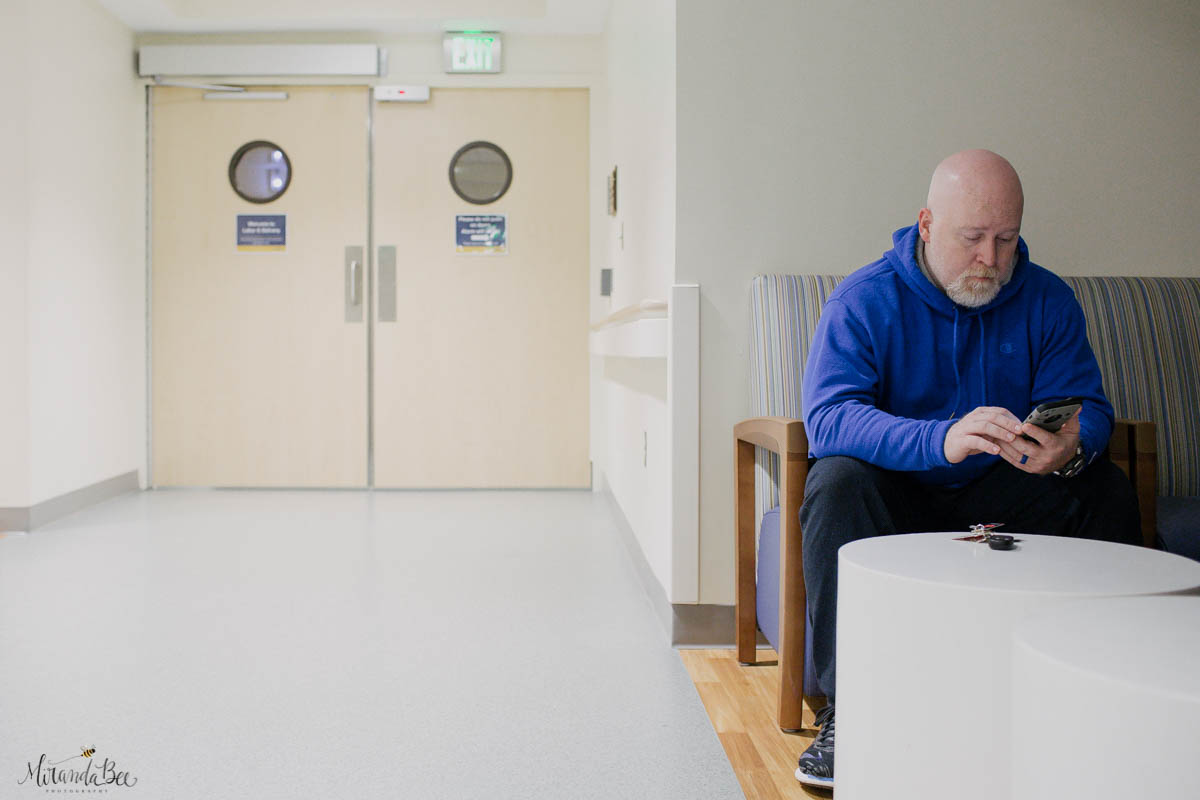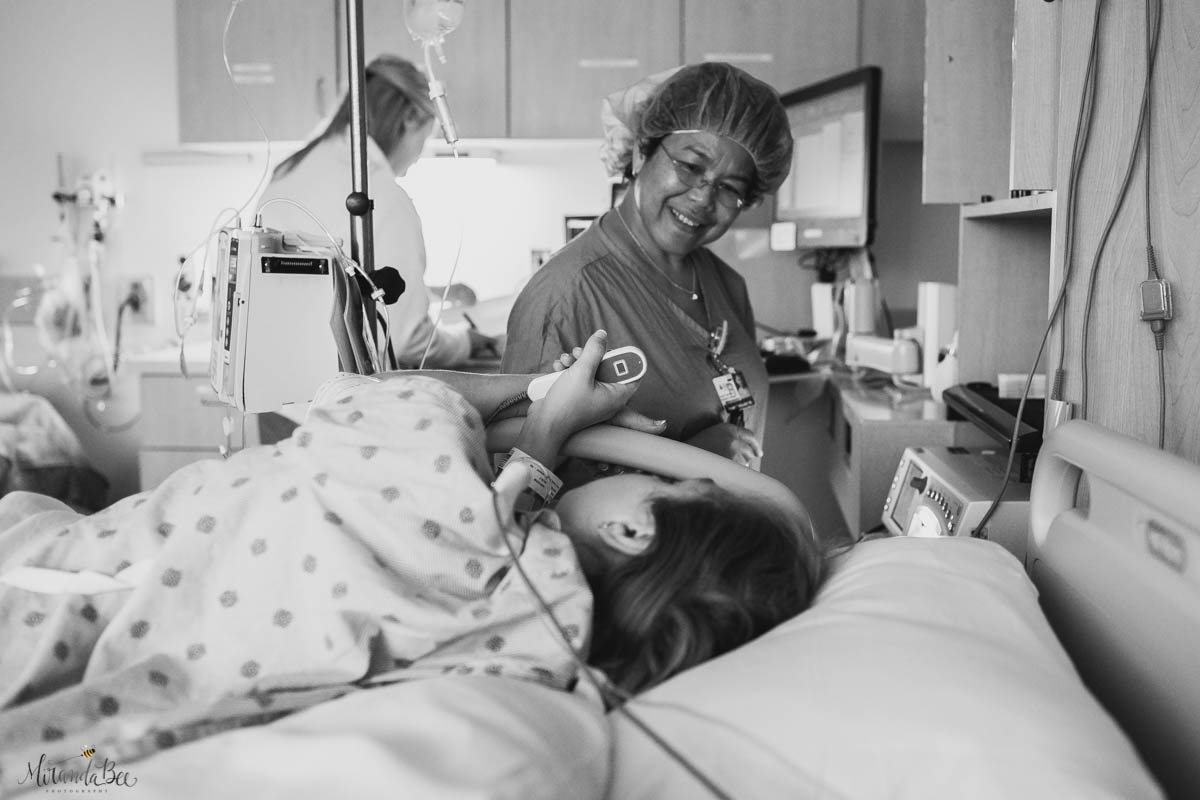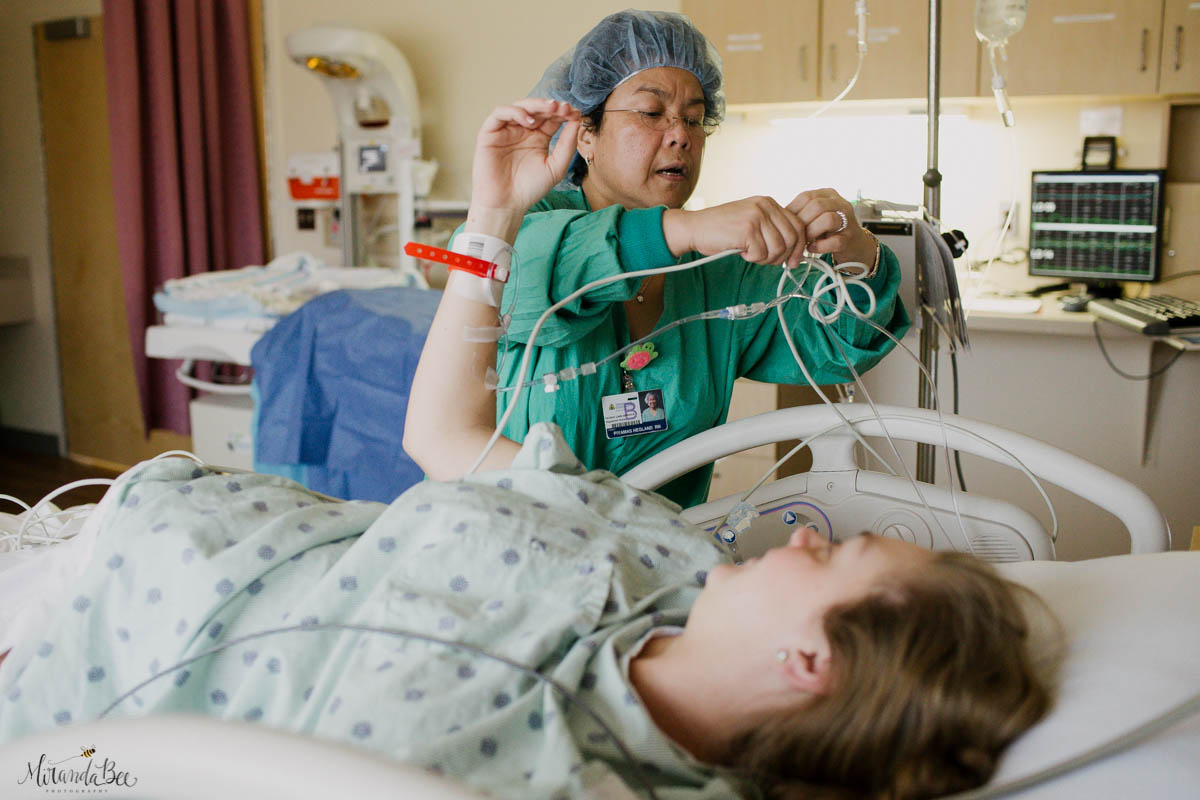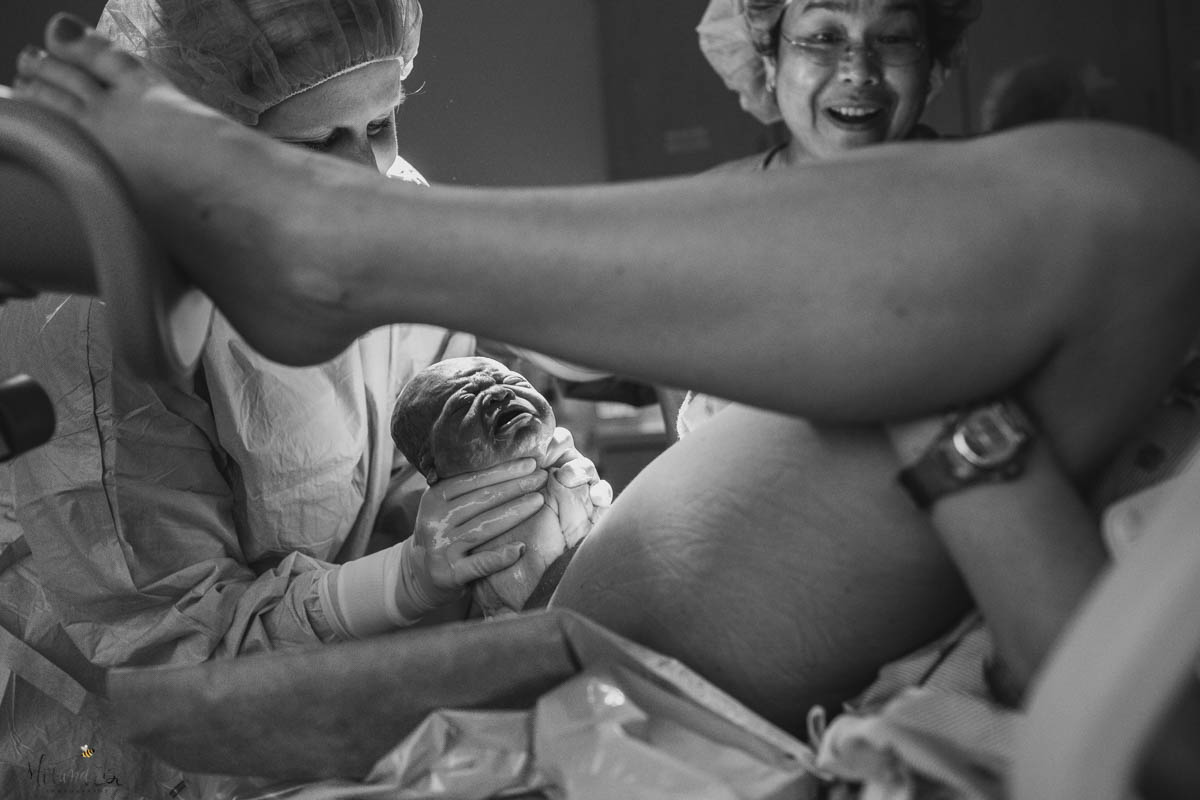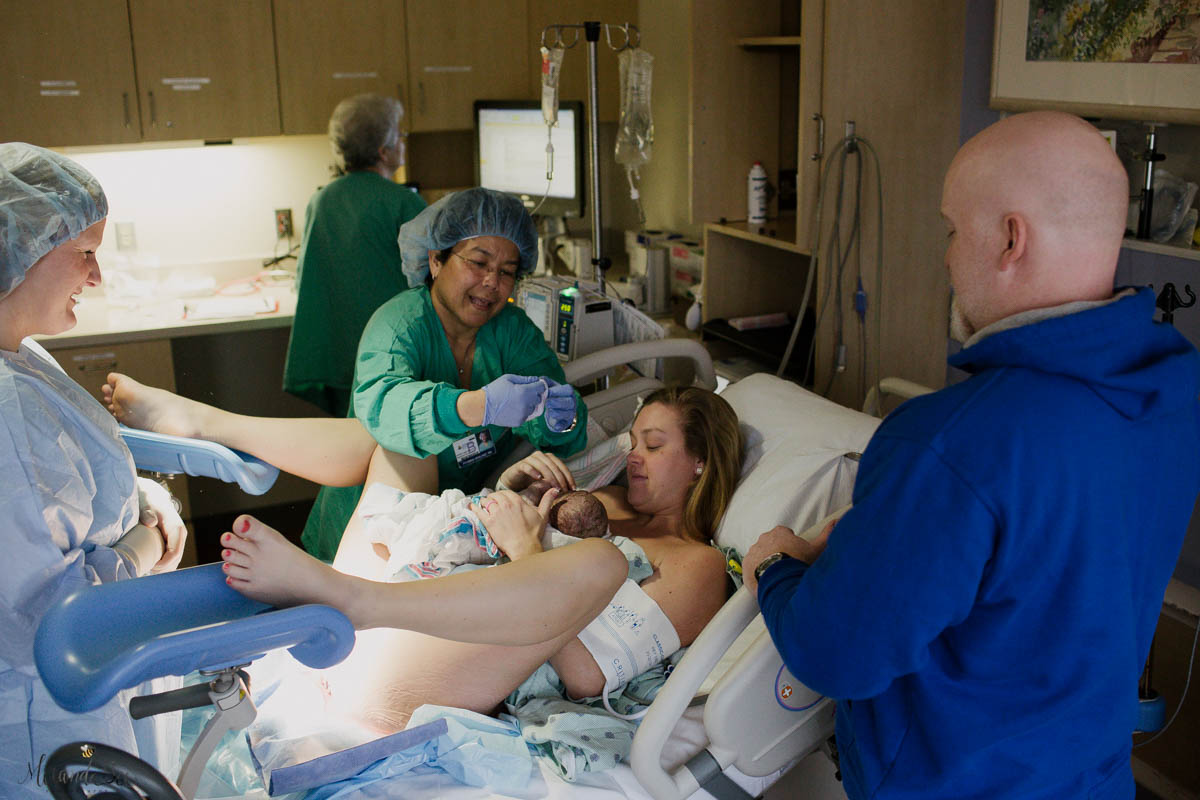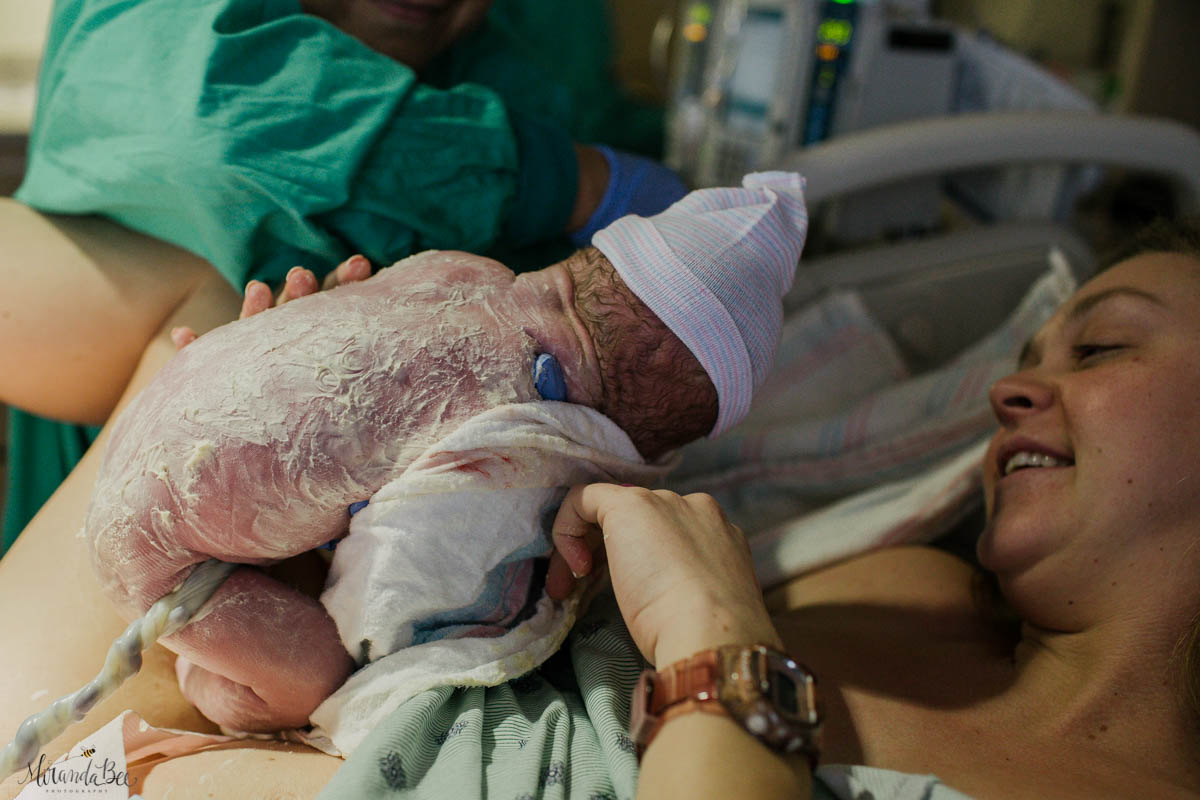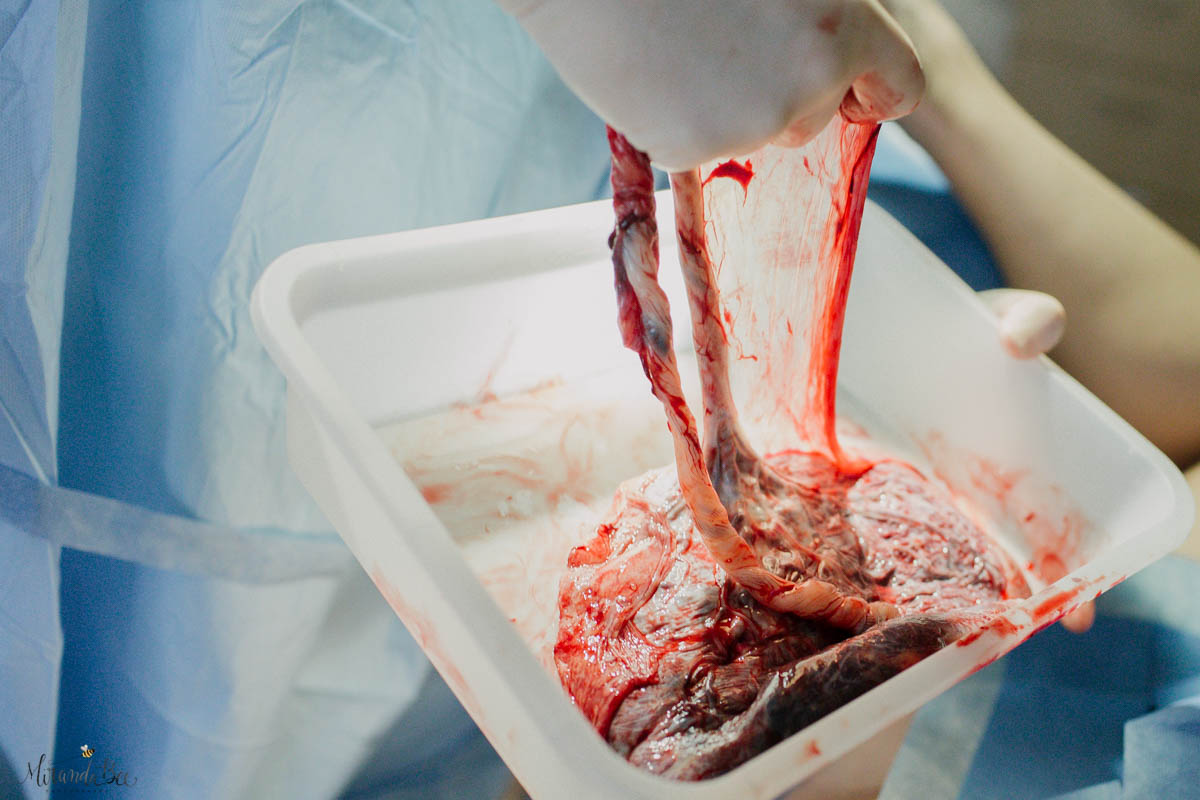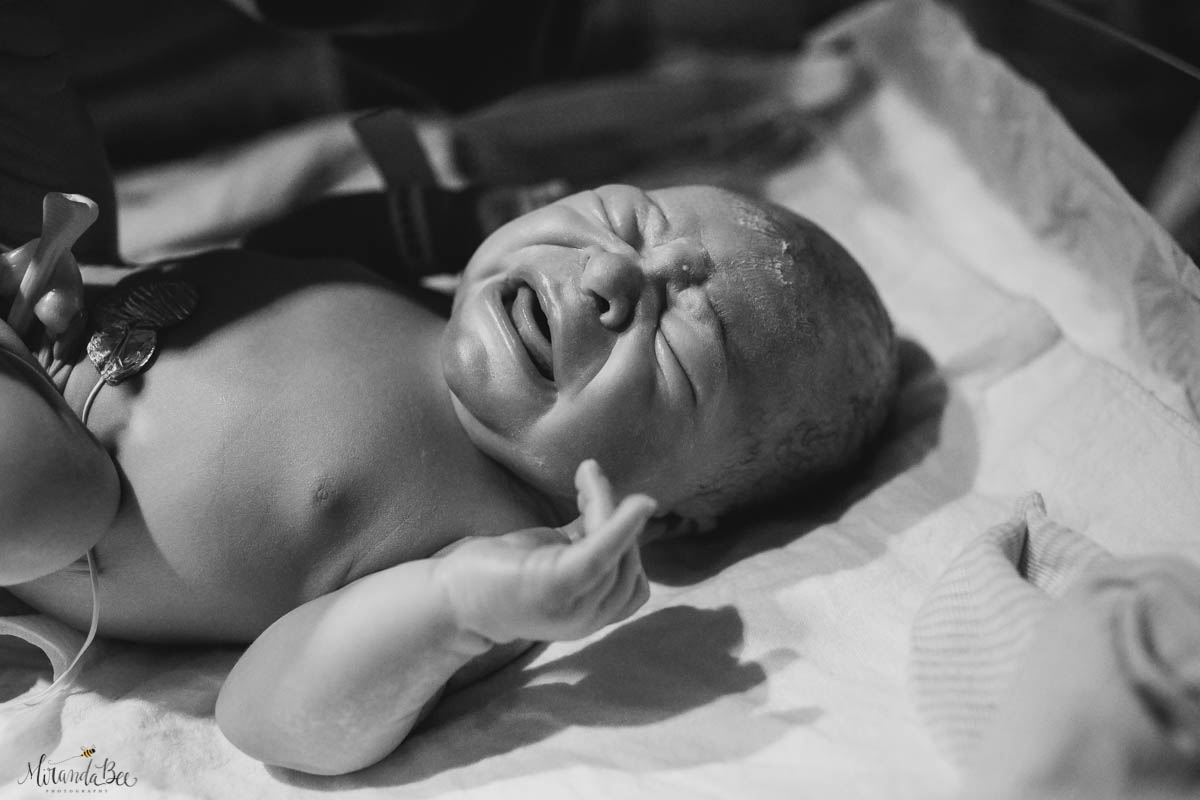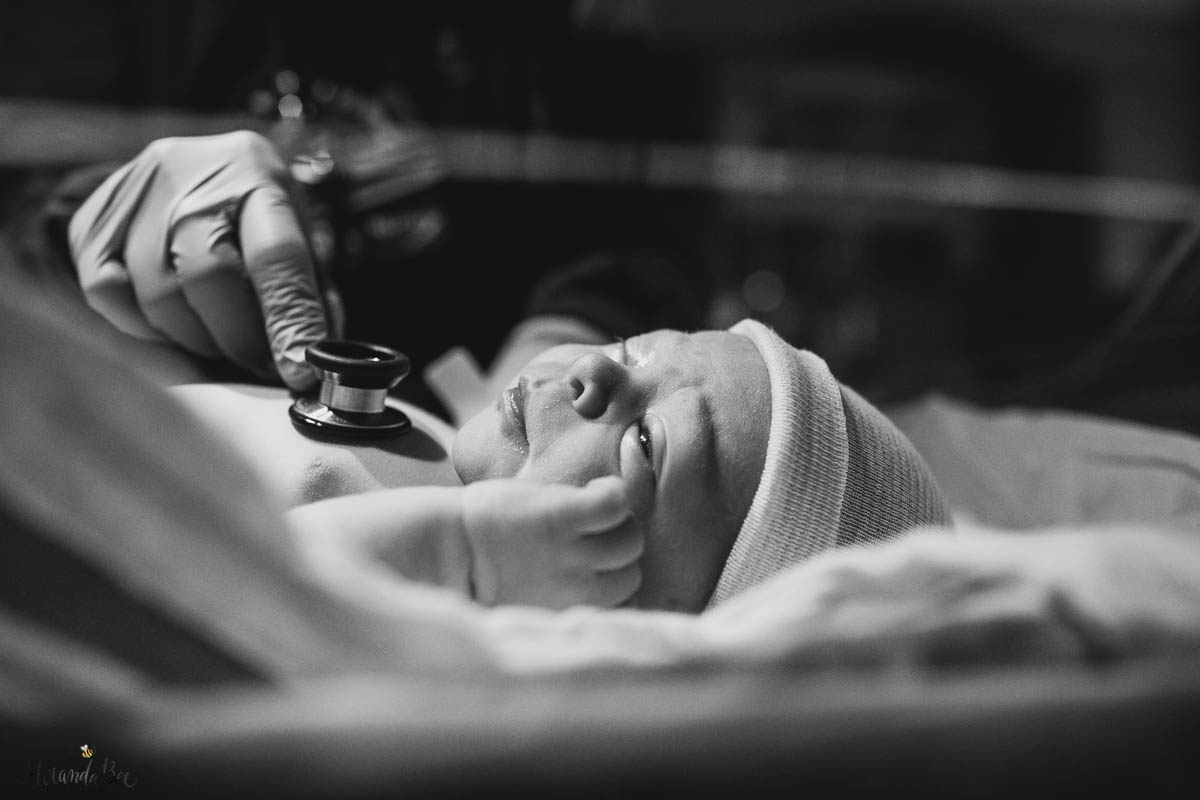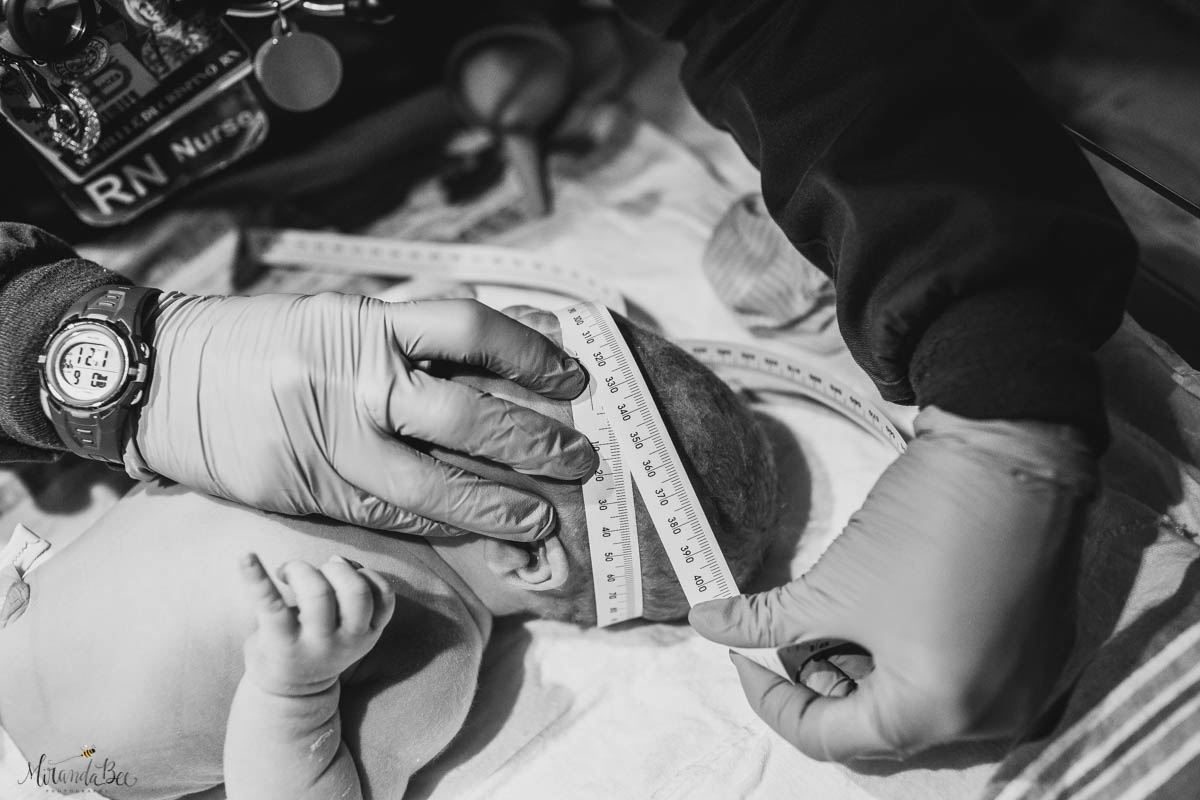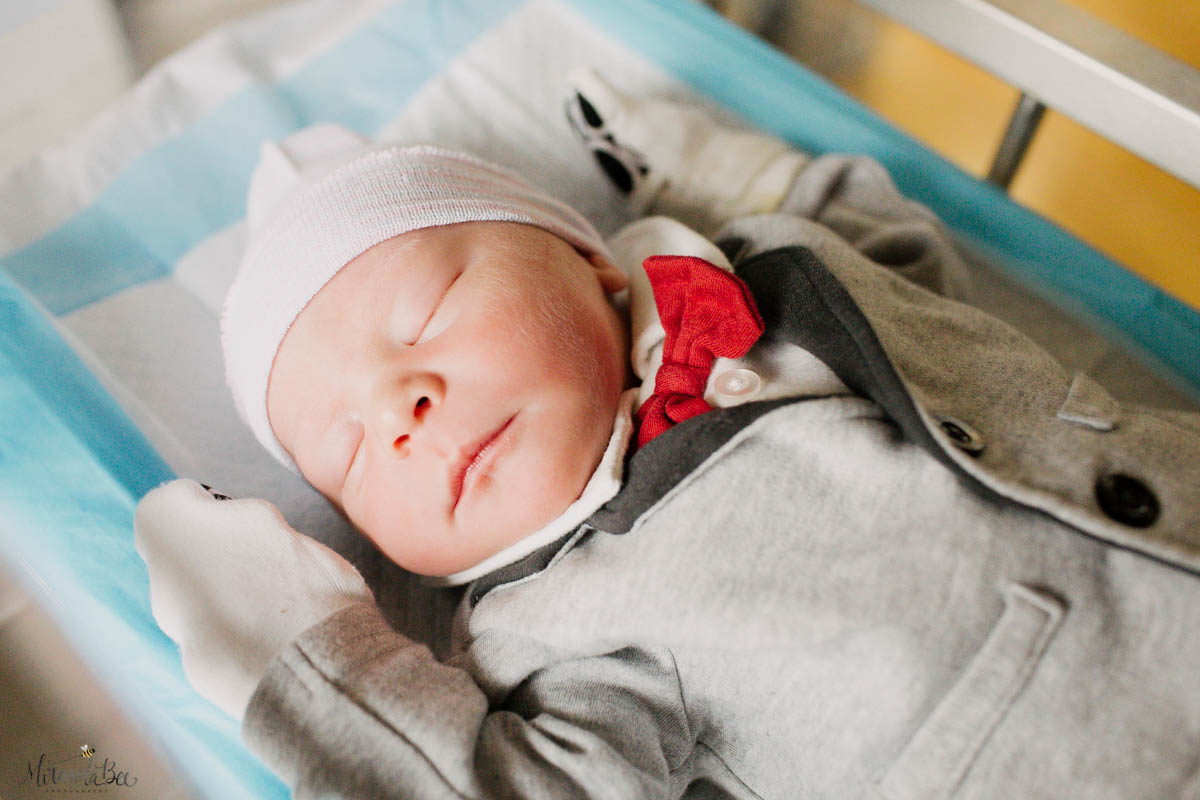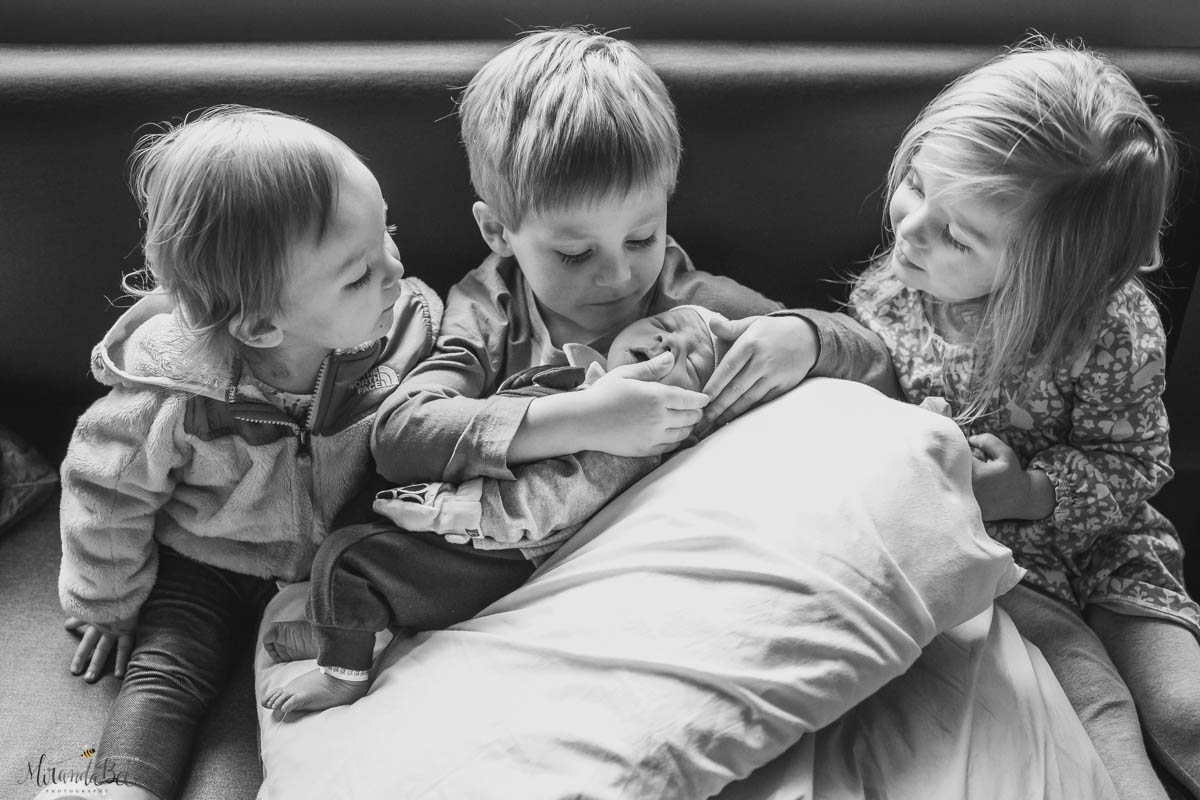 Interested in getting into the birth industry? Find helpful resources for birth professionals in our shop.