A Peaceful and Powerful Waterbirth at Home in Simpsonville, Kentucky by Katie Lacer
Katie Lacer is a Kentucky Birth Photographer and shared a beautiful homebirth with Birth Becomes Her. We love her use of color and detail. She captured the sweet and intimate connection of family in this stunning homebirth. This birth shows us that birth is both peaceful and powerful - full of big and small moments.
Name: Katie Lacer
Website: www.mommaktshoots.com
Facebook: http://www.facebook.com/MommaKTShoots
Instagram: @katielacer
After weeks of prodromal labor and a few false starts, I got a text. "Today is the day." I arrived in the early evening hours, right before the sun started to set, and settled in with this sweet family. Dinner was made, 'Pete The Cat' was read (and subsequently baptized in the birth pool), counter pressure was given, encouragement was shared, big brothers were woken up. With the roar of a fierce Momma warrior, this darling child slipped into the world at 4:20am, in the comfort of his own home, with his whole family there to welcome him.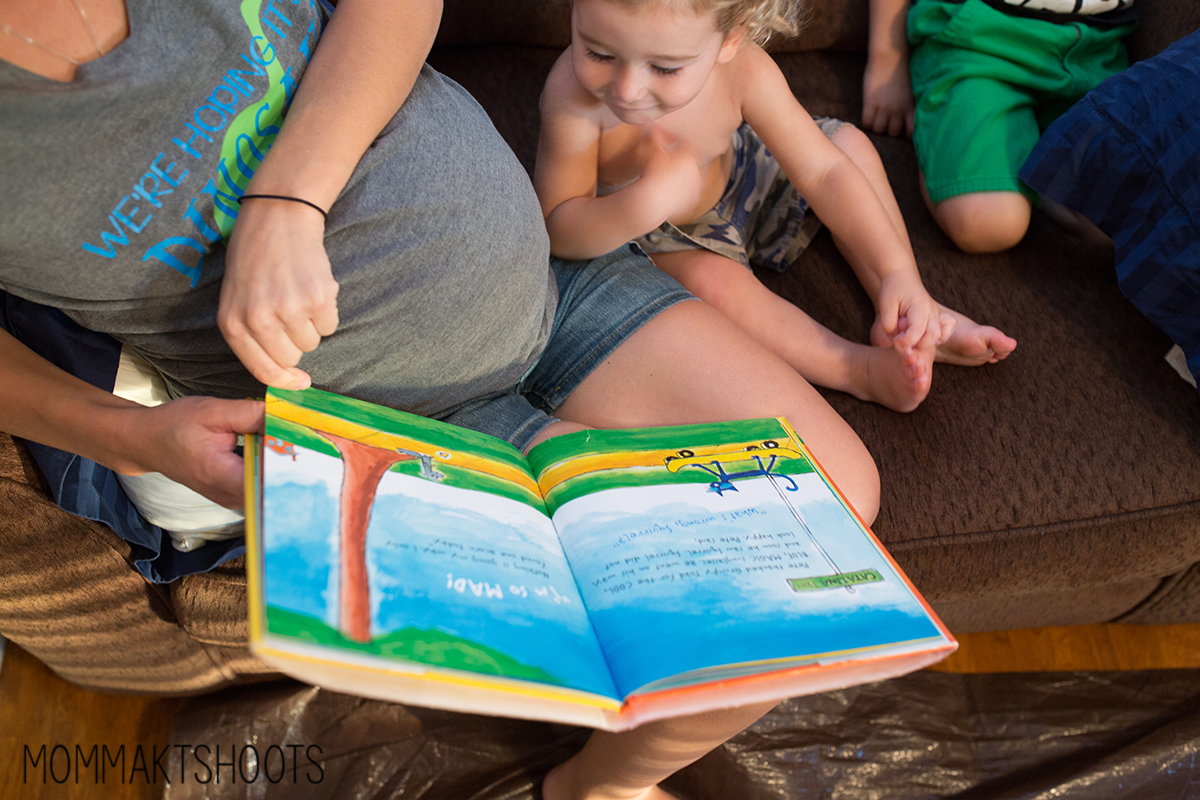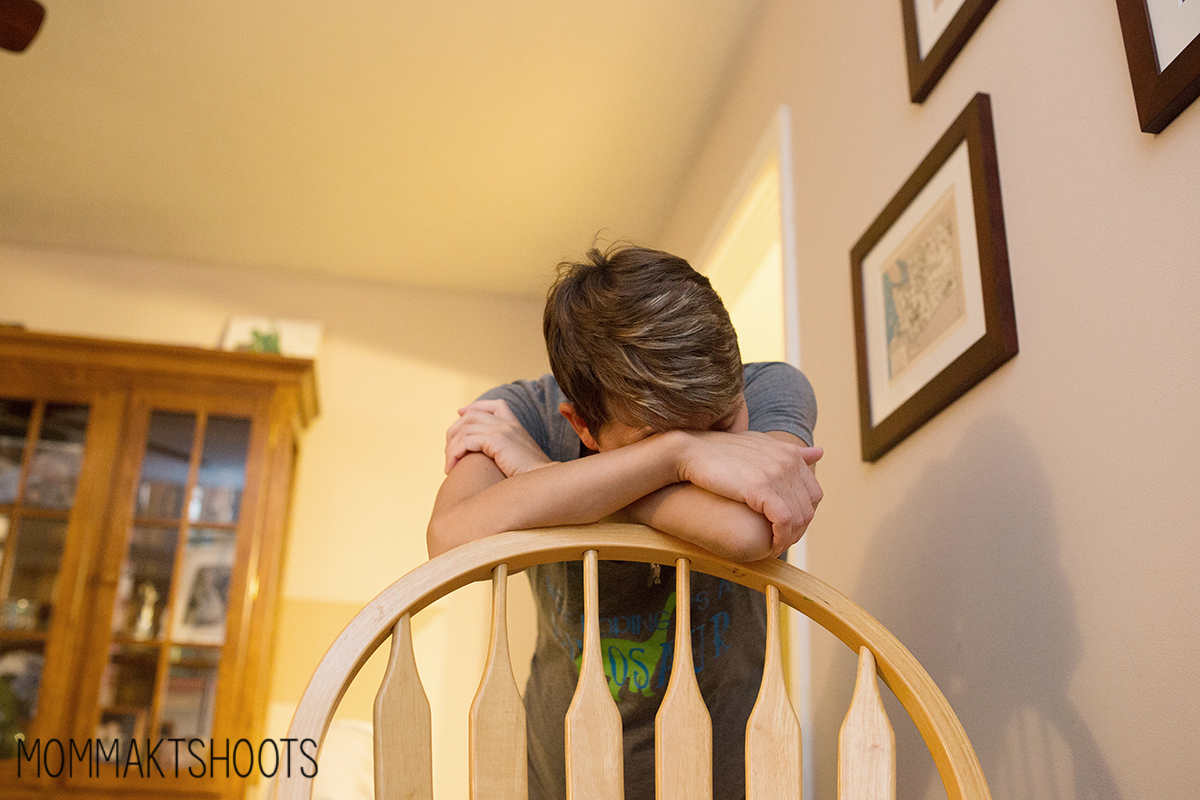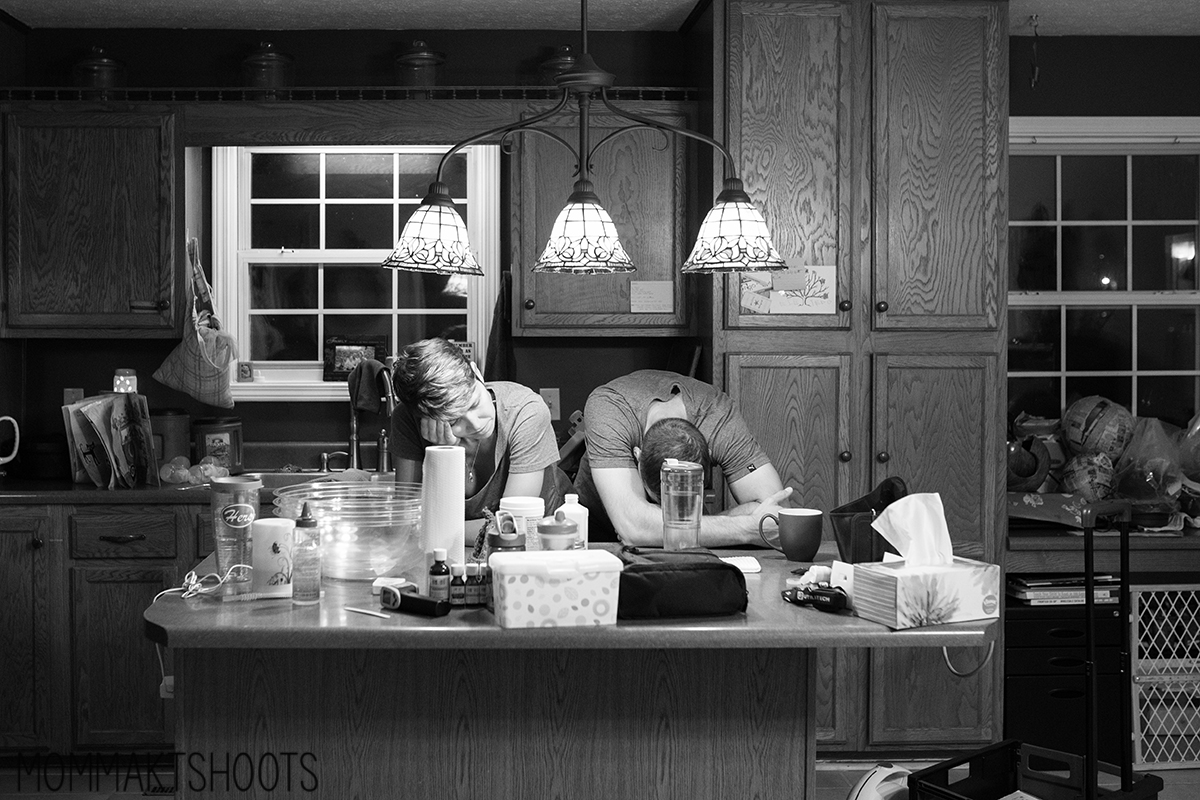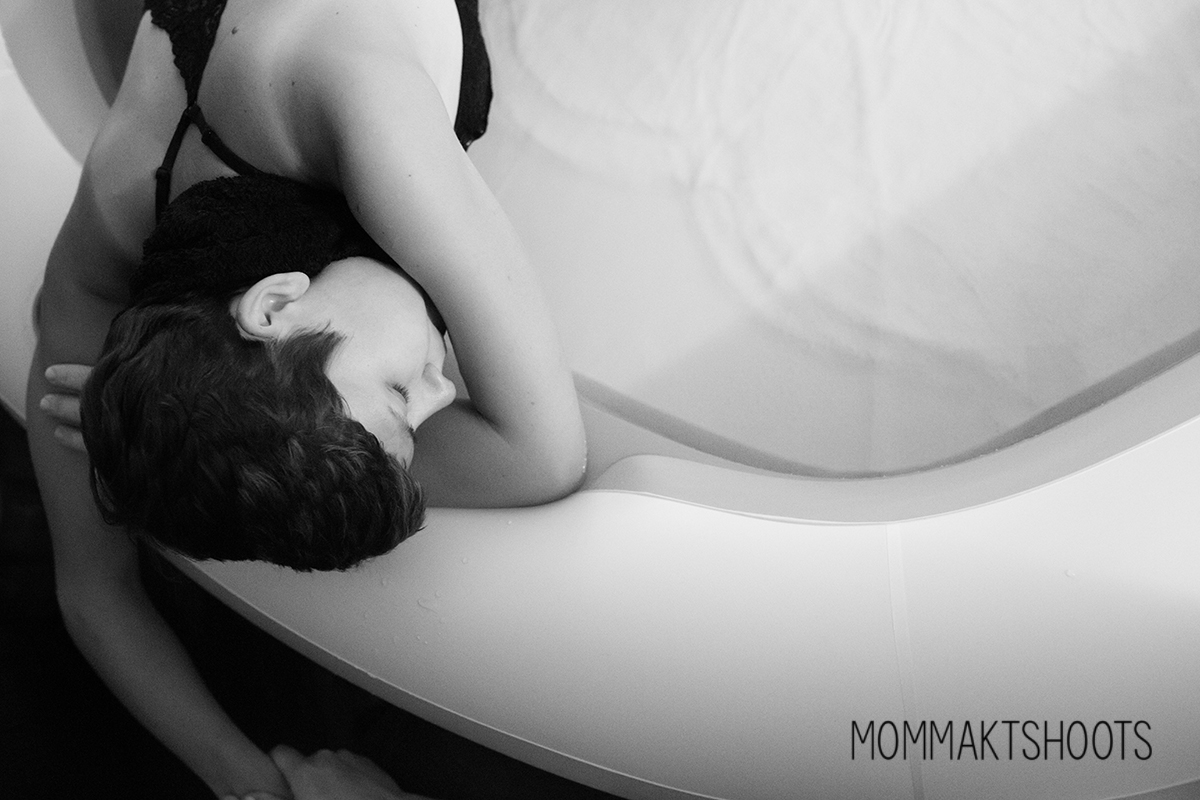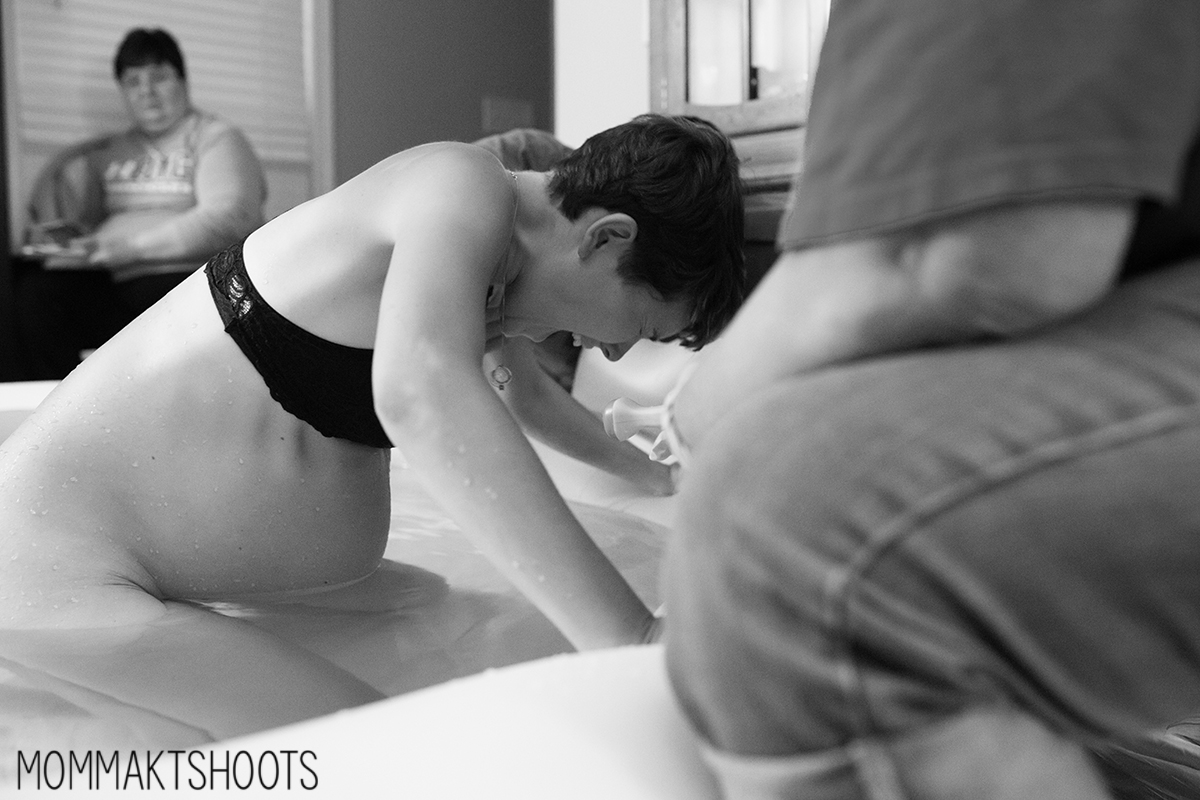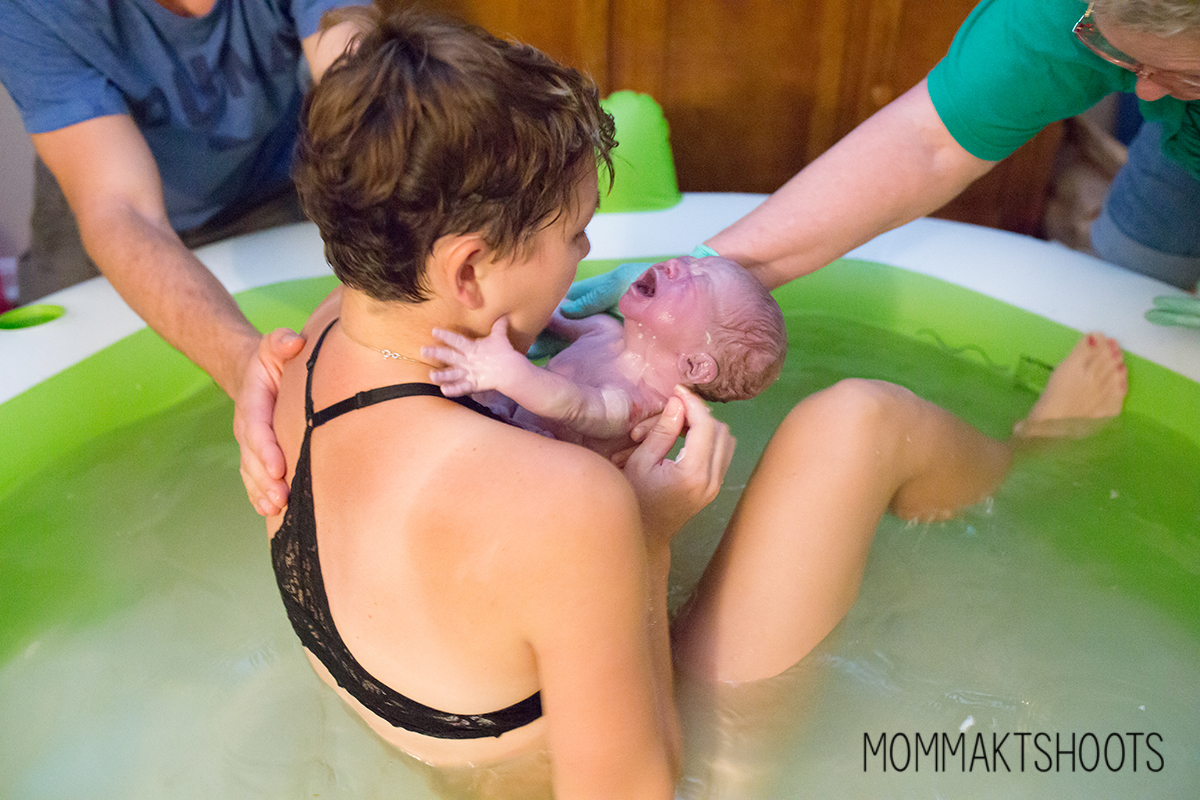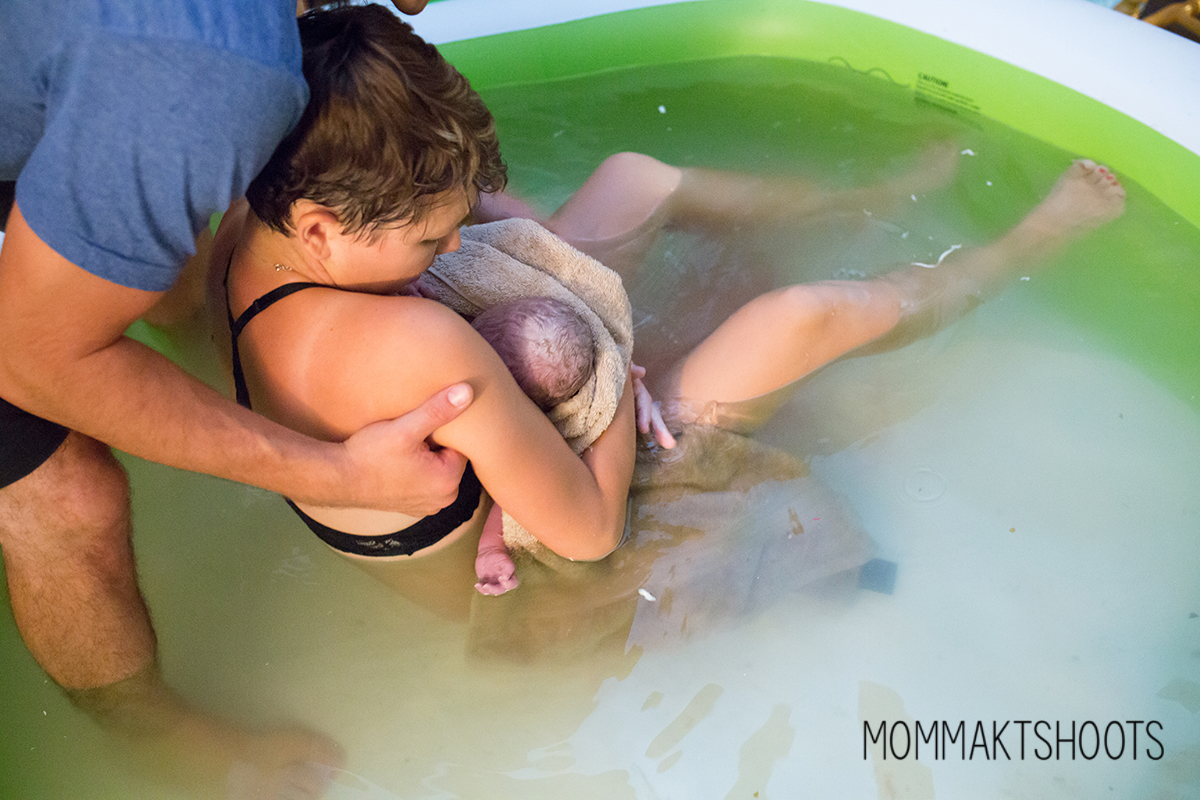 See more water births here: