A Full Moon Hypnobirth in London by Hannah Palamara
We met Hannah through our Birth Becomes Her facebook group, and I immediately fell in love with her generous spirit and her incredible eye for the beauty of birth. Hannah resides in England, where she captures stunning birth stories while also supporting many of her clients as their doula. Each time she shares a new image with us, it takes our breath away, so we were beyond honored when she submitted this beautiful homebirth with us.
Name: Hannah Palamara
Website: www.treeoflifedoulaphotography.com
Facebook: https://www.facebook.com/treeoflifedoulaphotography
Instagram: @tree_of_life_doulaphotography
The birth of Aluna

This beautiful full moon birth happened on one of the hottest nights of the year. As I drove there the sun was just starting to rise over the fields. It was a quick birth with baby arriving not long after I did.

Mummy was hypnobirthing and it was one of the most beautiful serene birthing rooms I have been to with candles and affirmations all around.

It was very powerful to watch how this mummy delivered her own baby so calmly and gently into her own hands and then very gently watched her float up to meet her.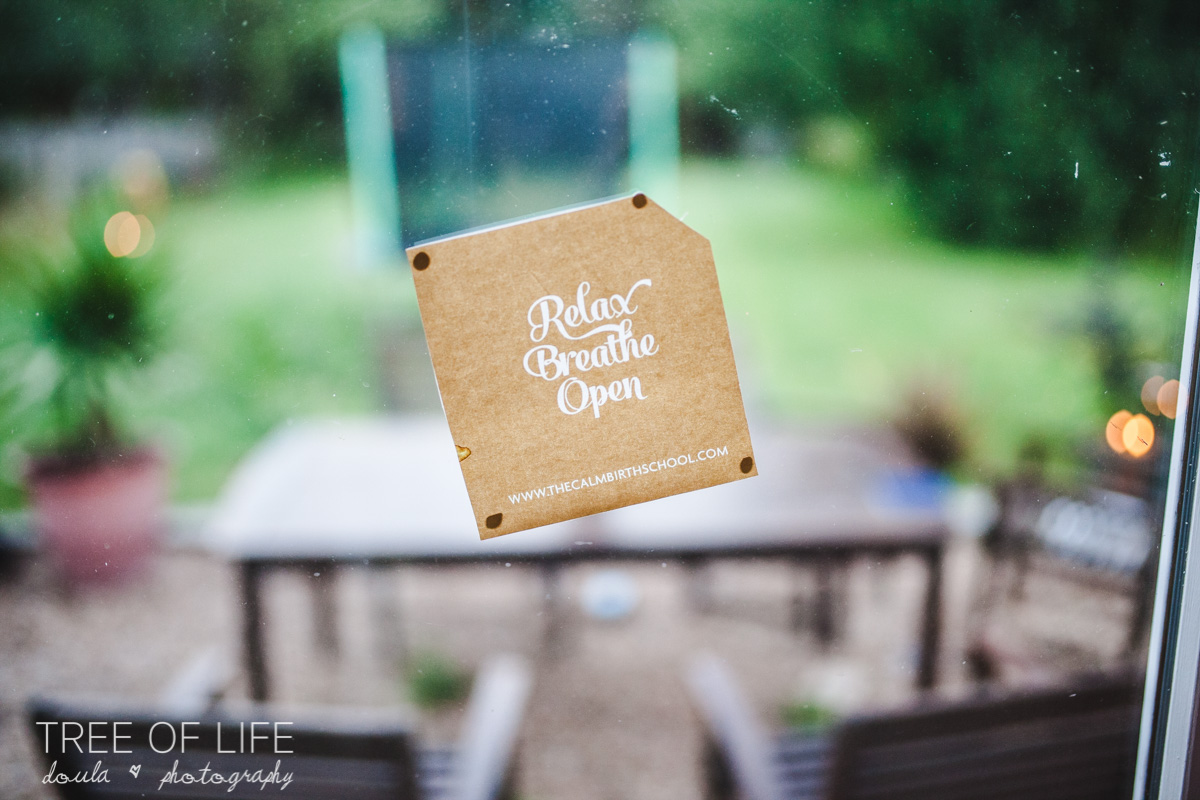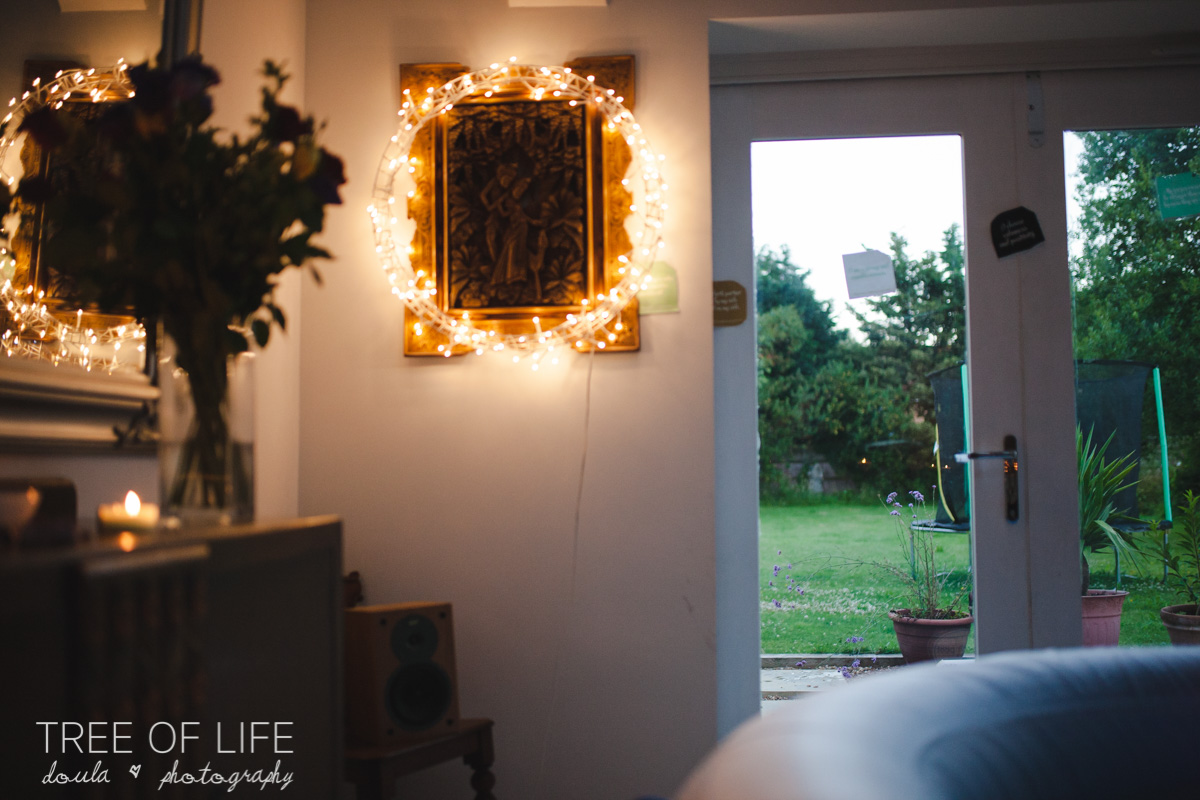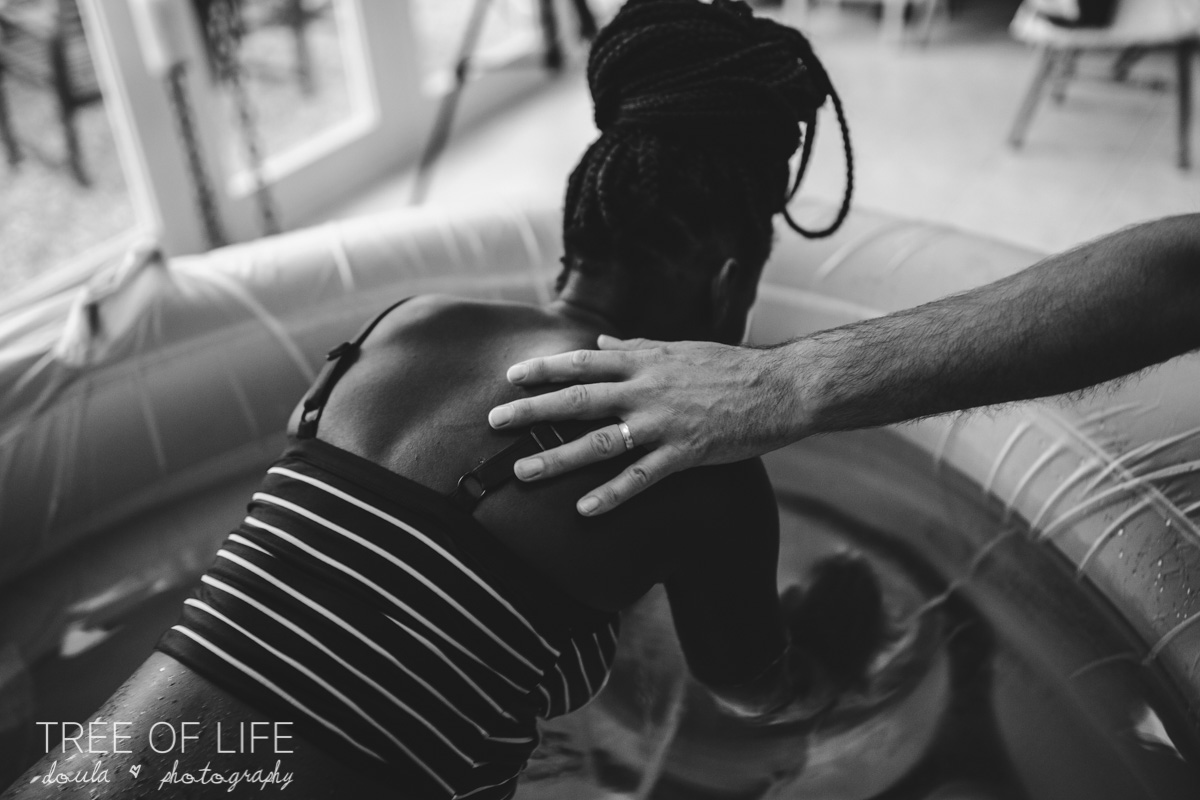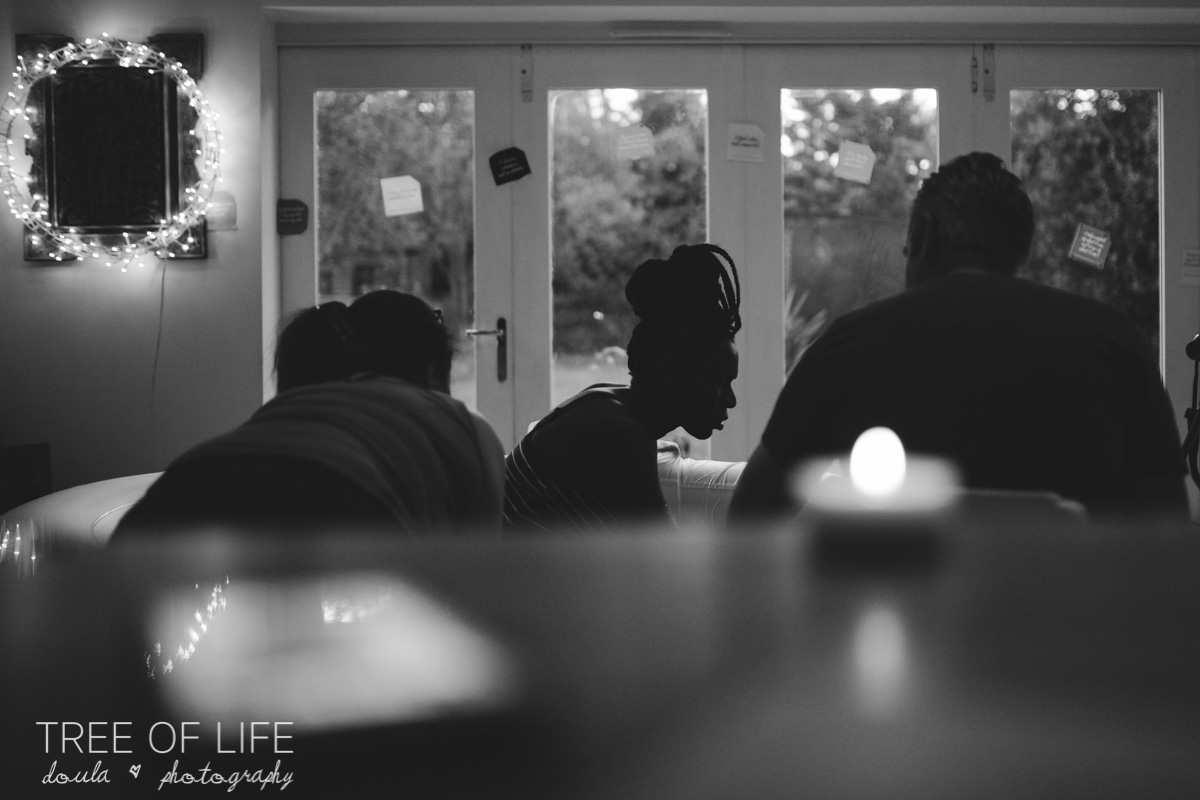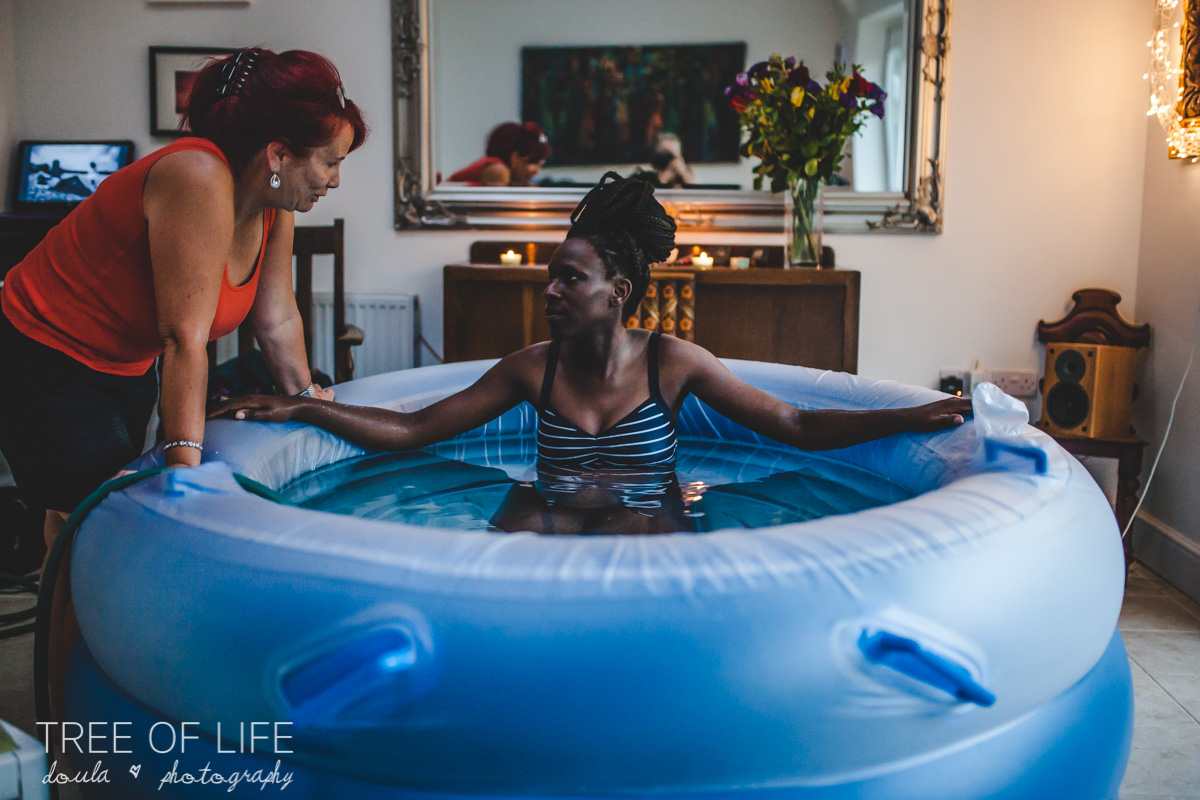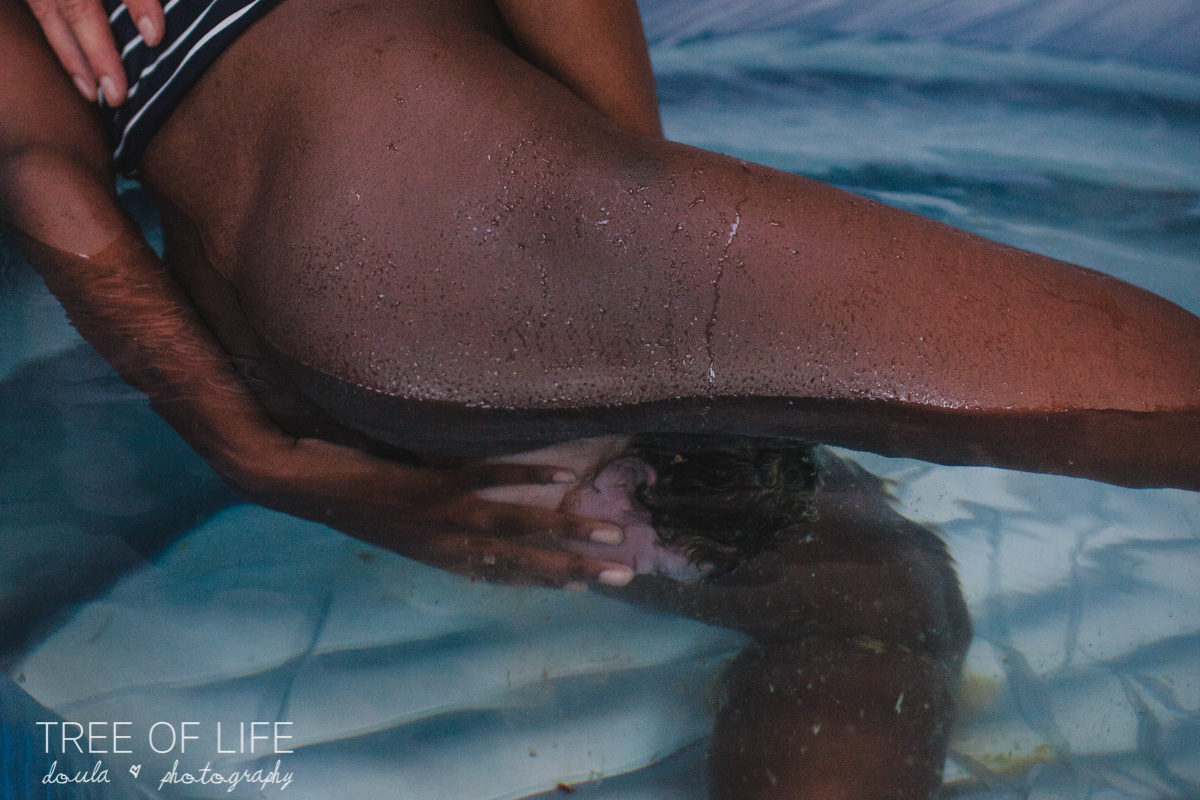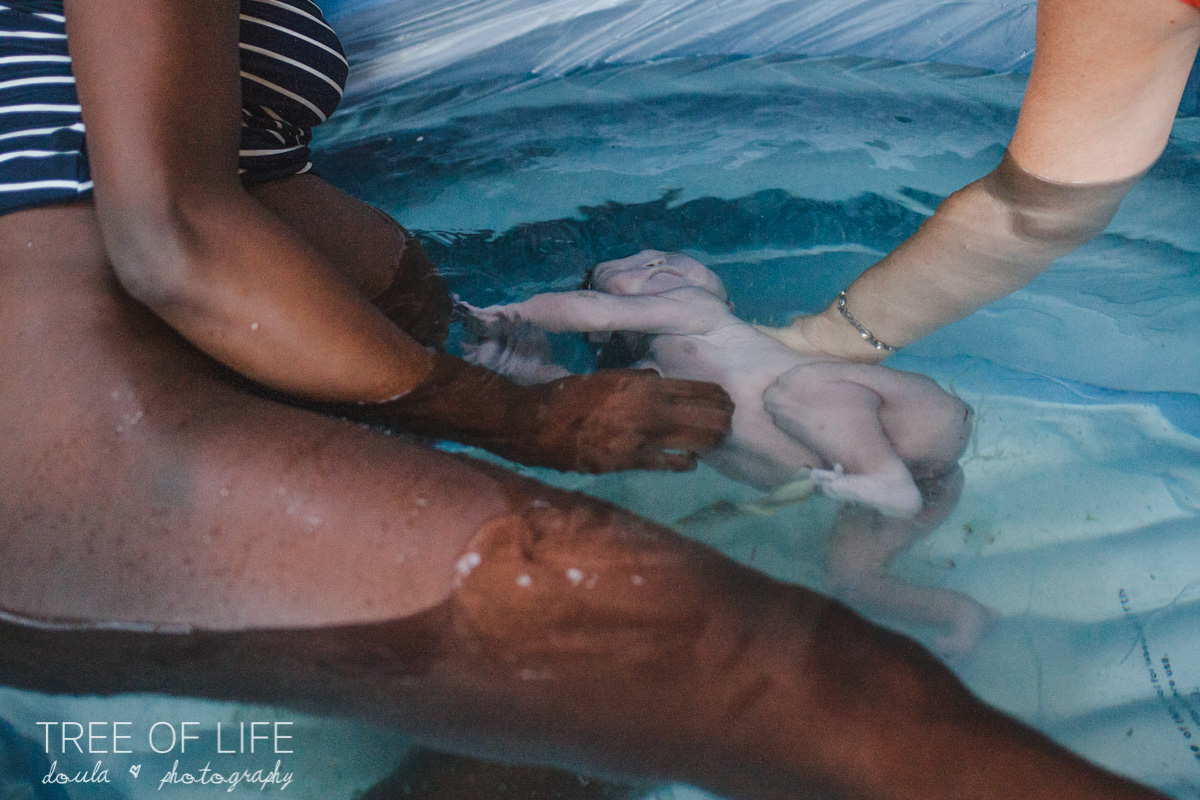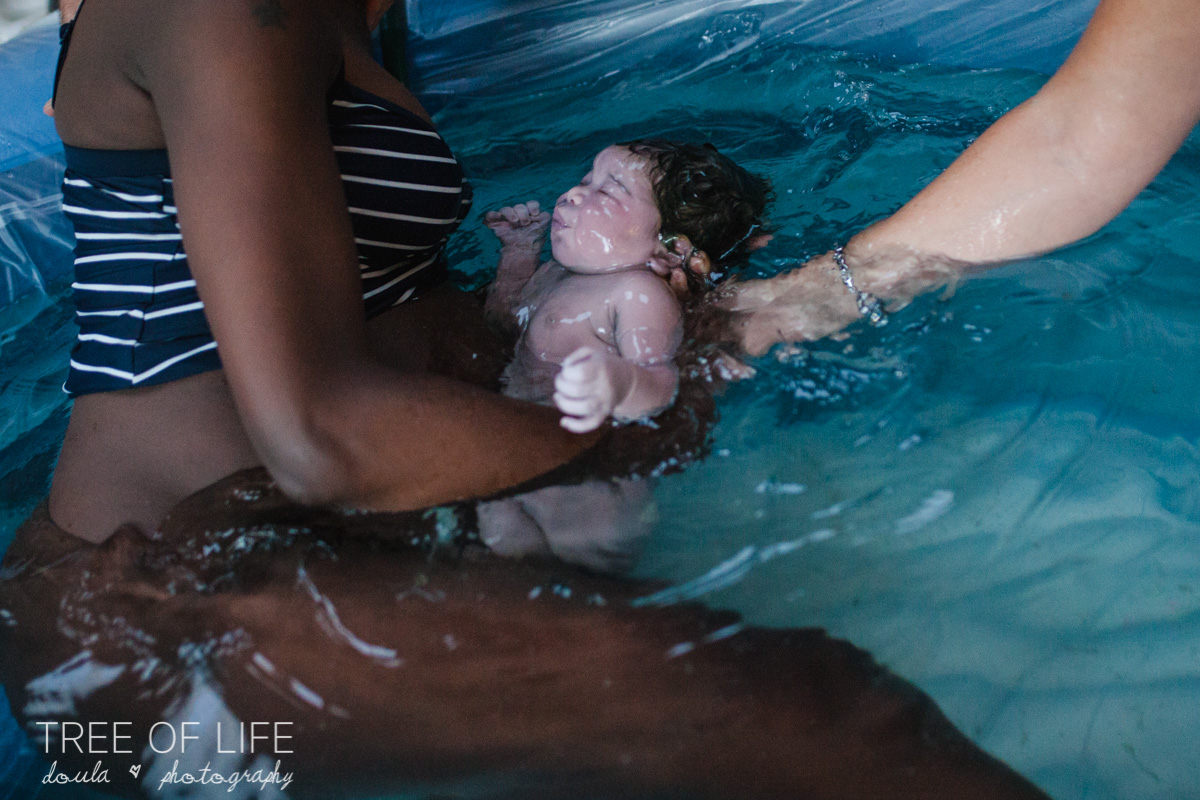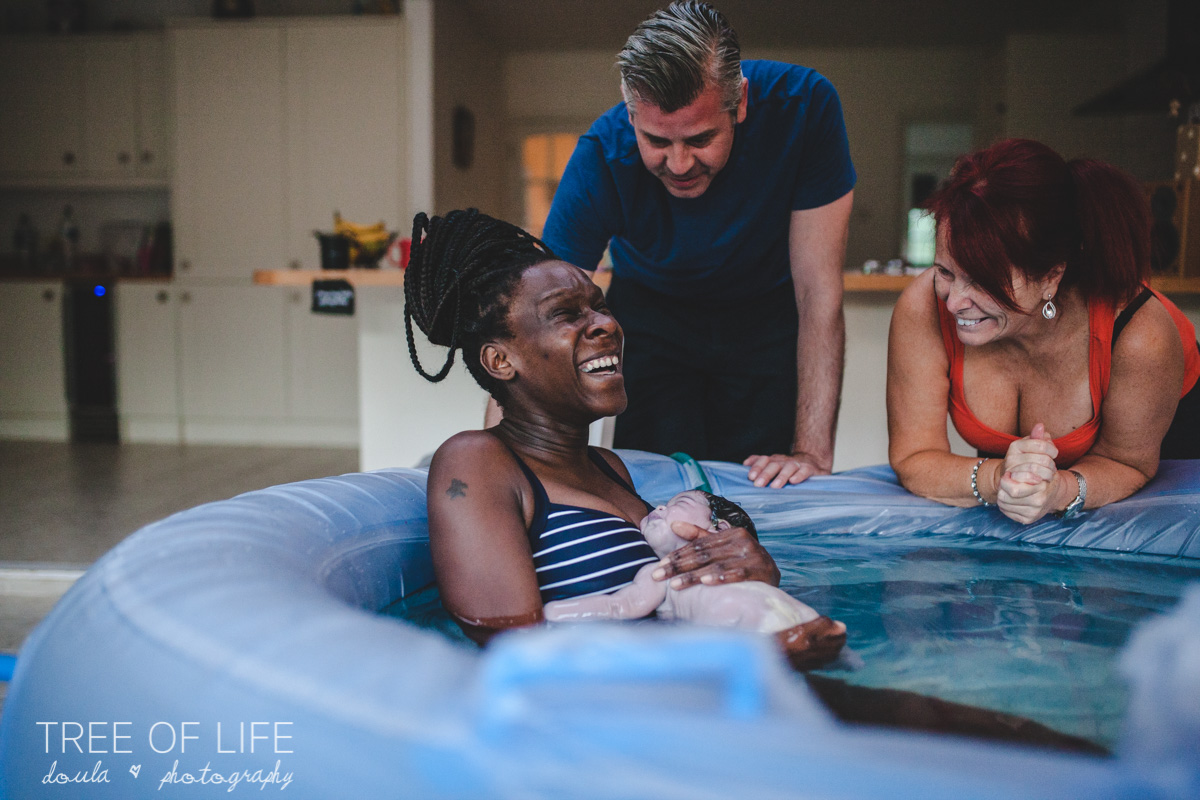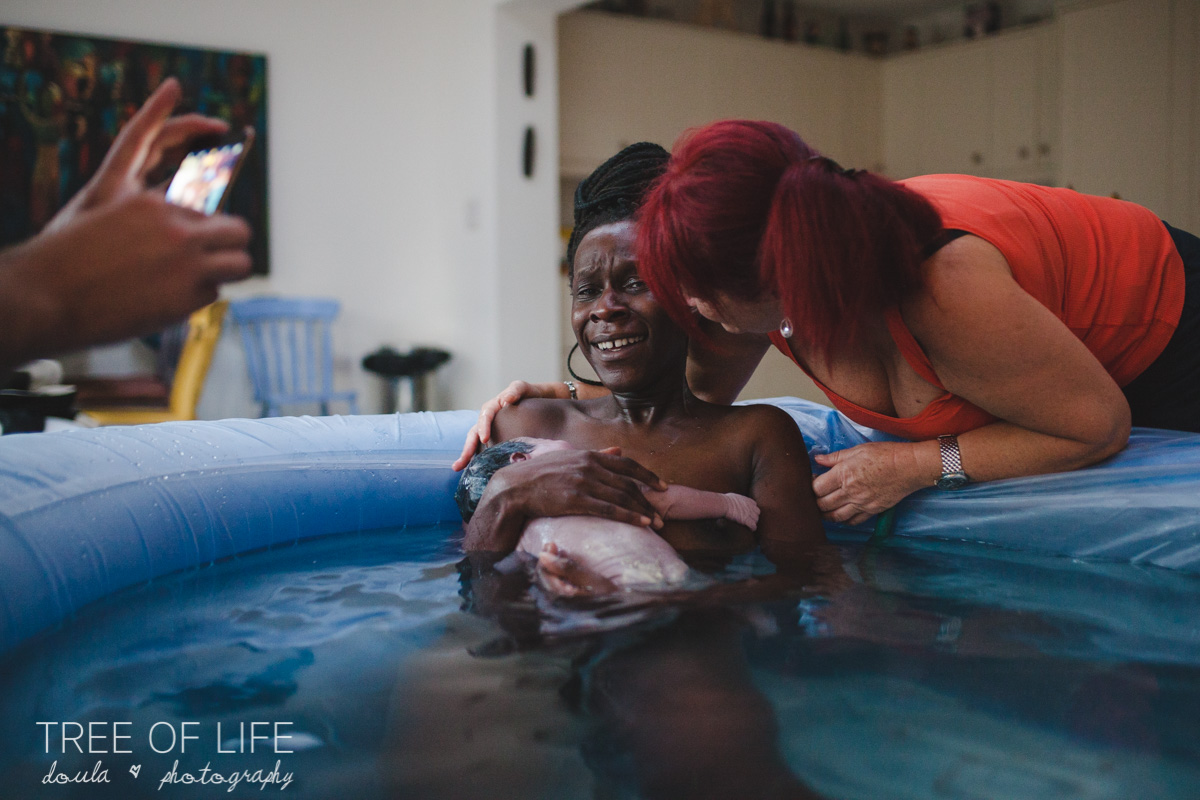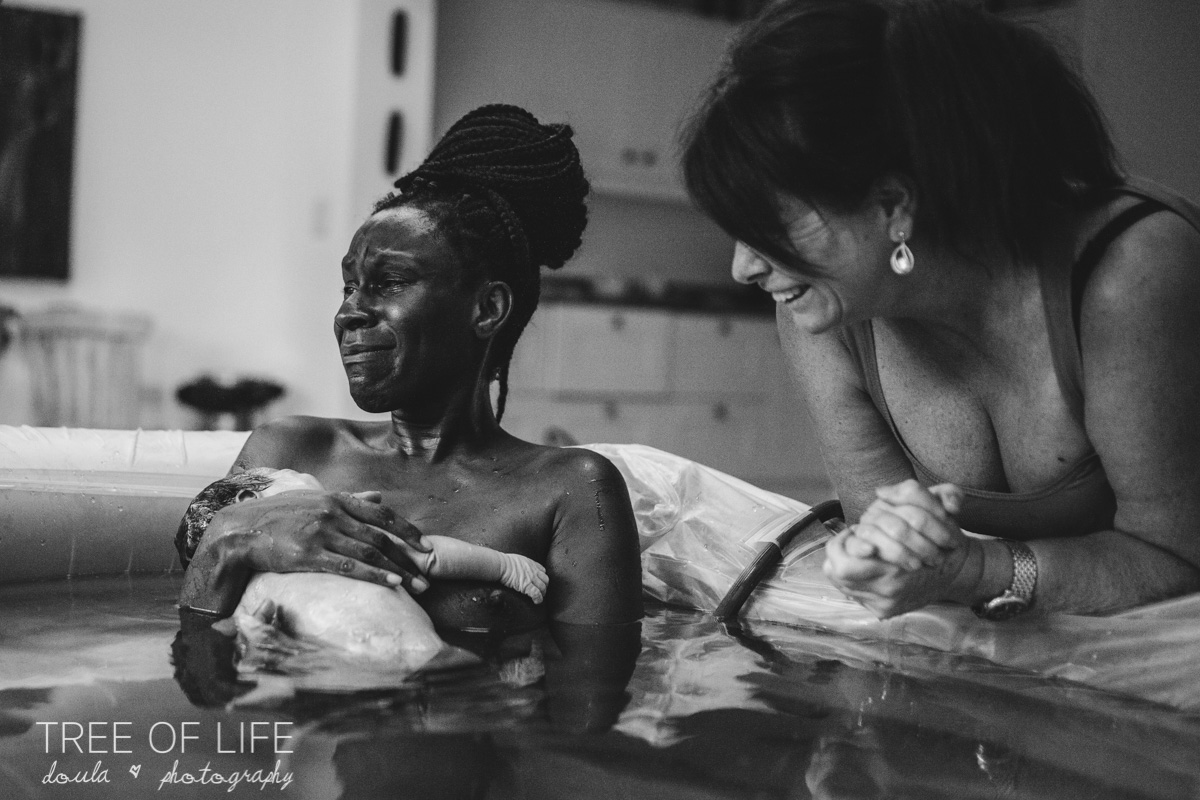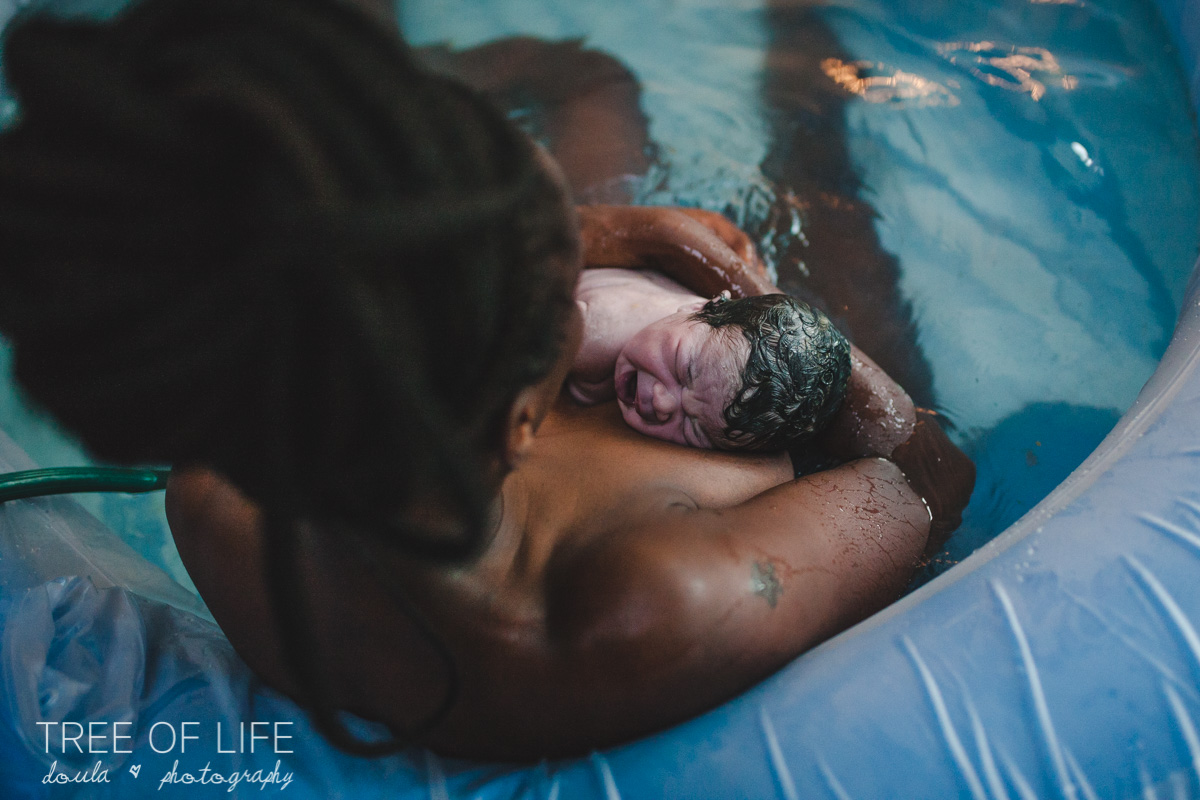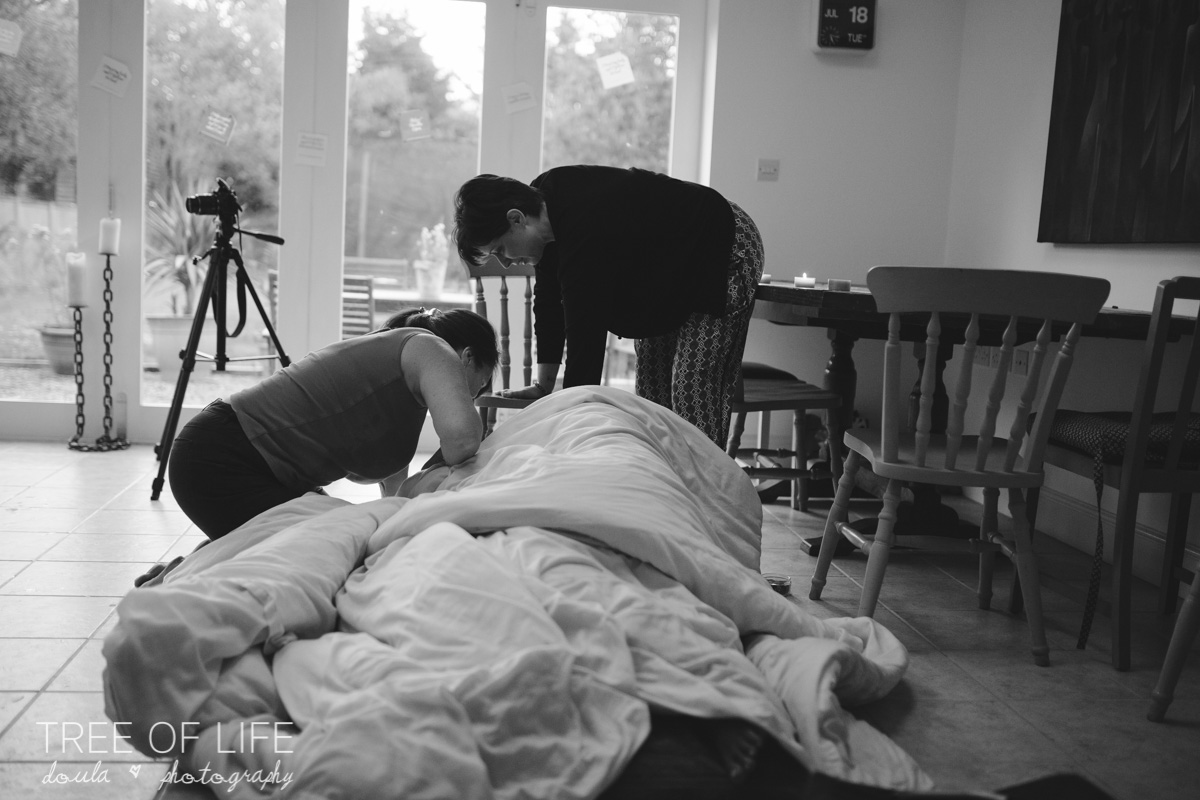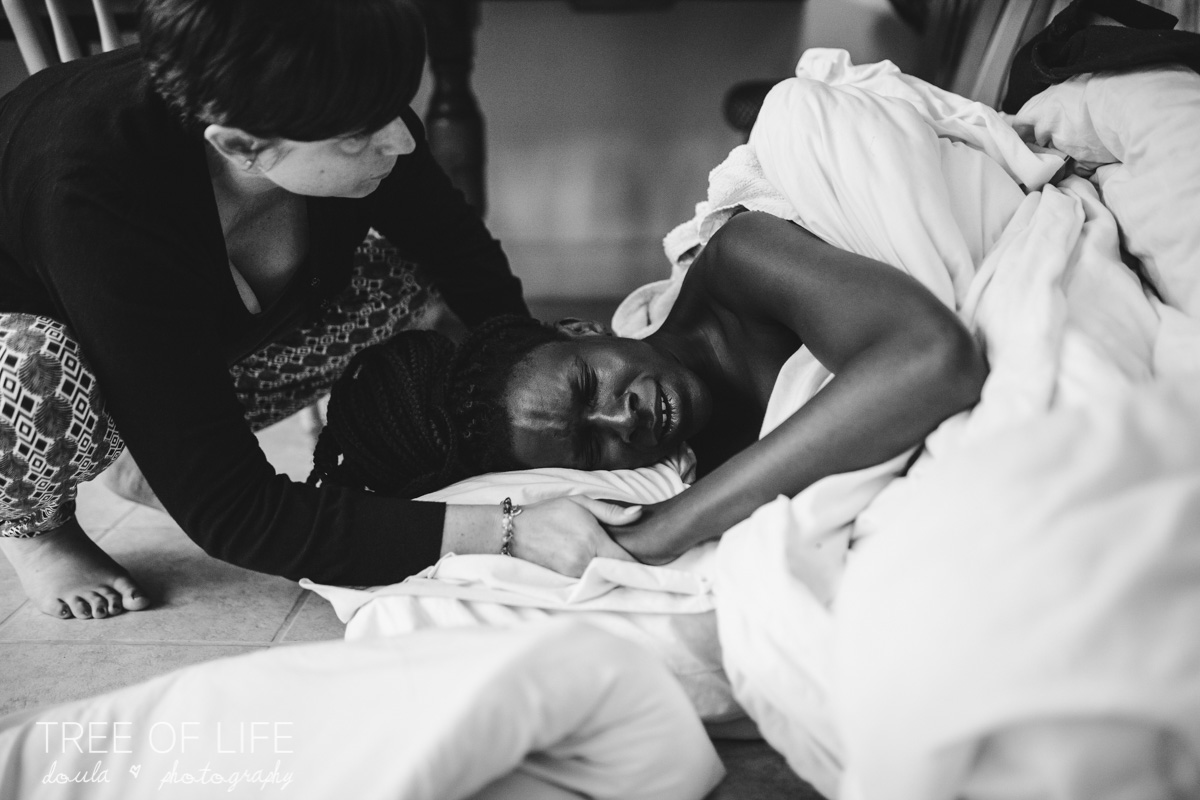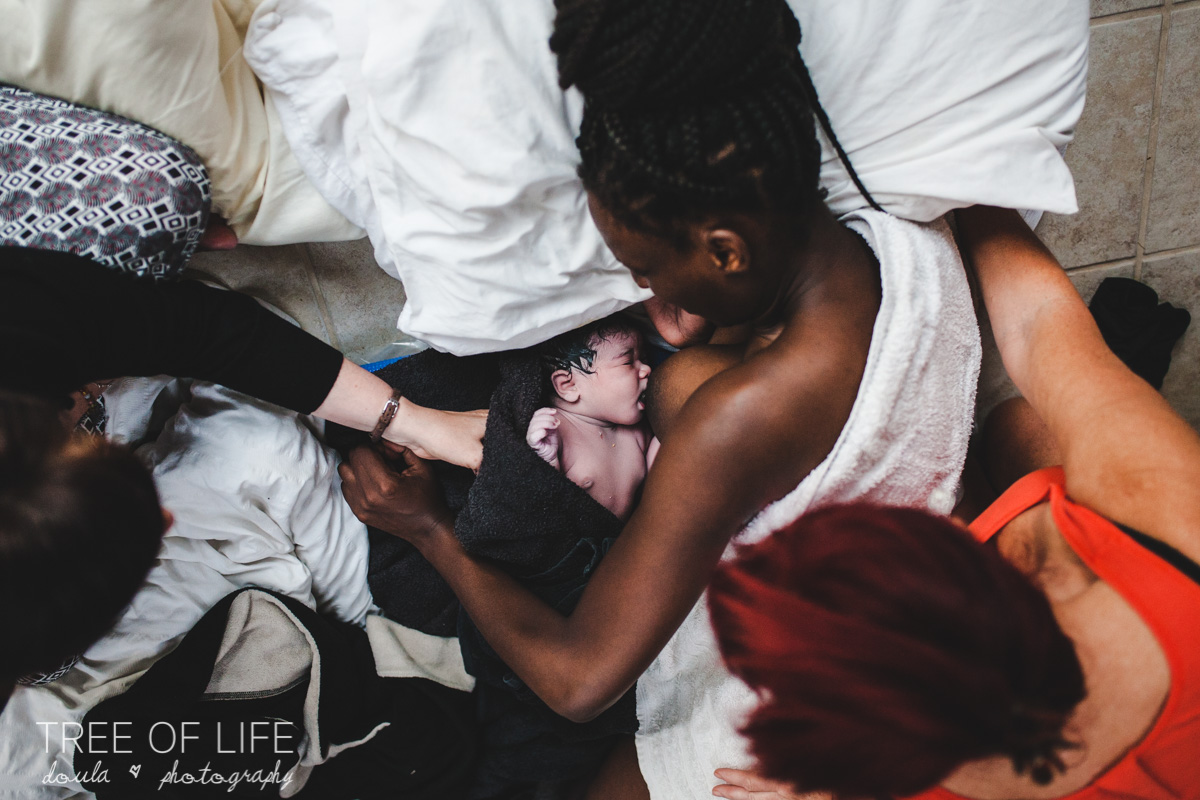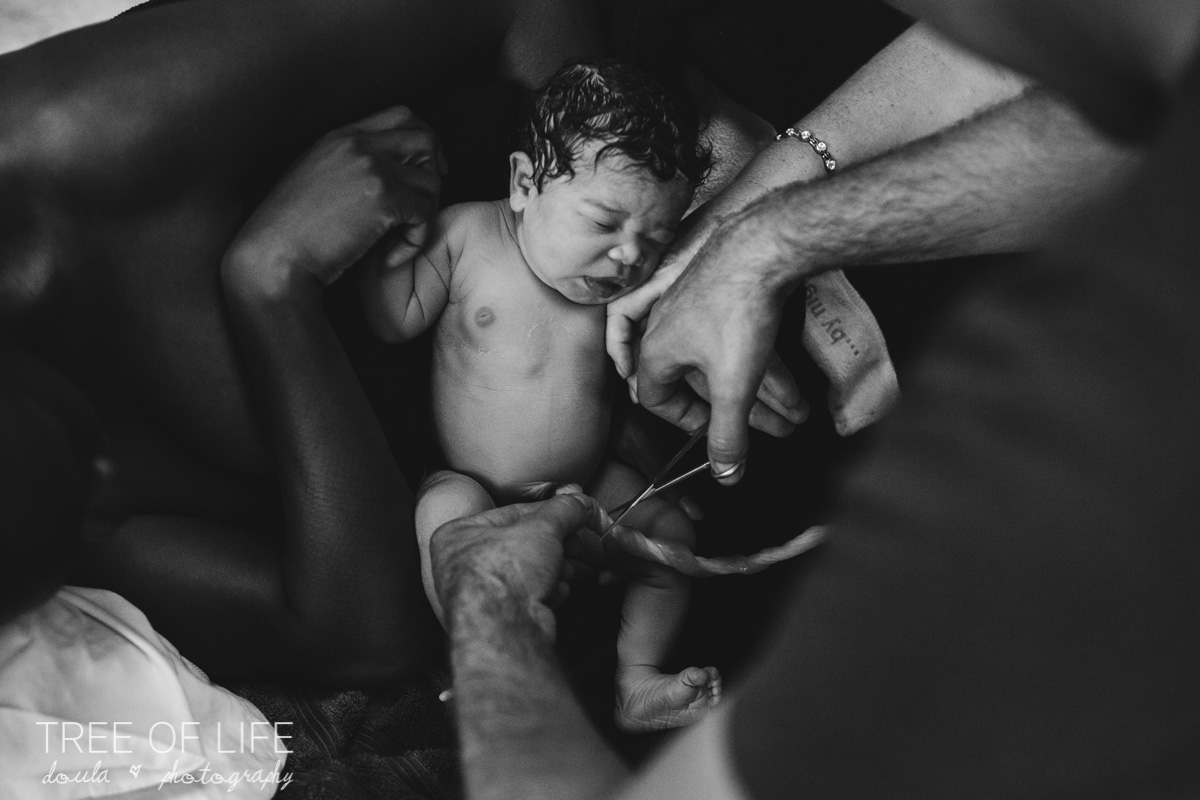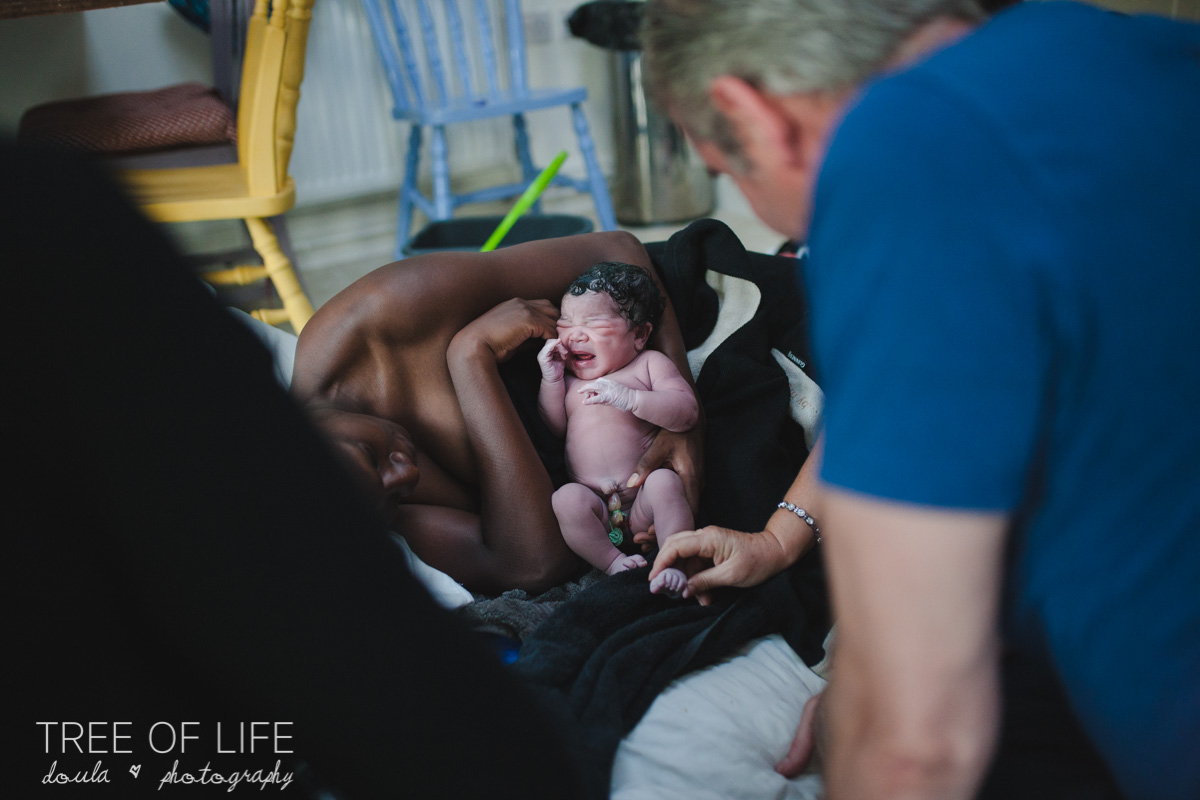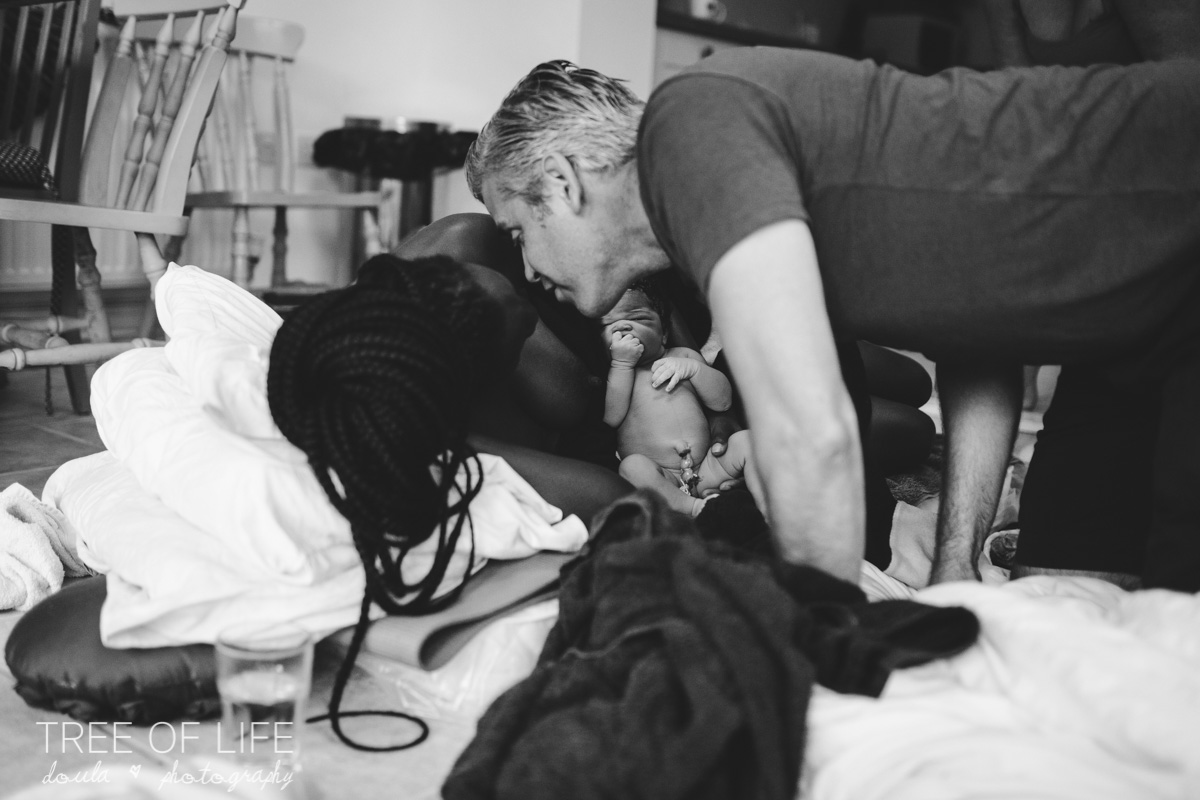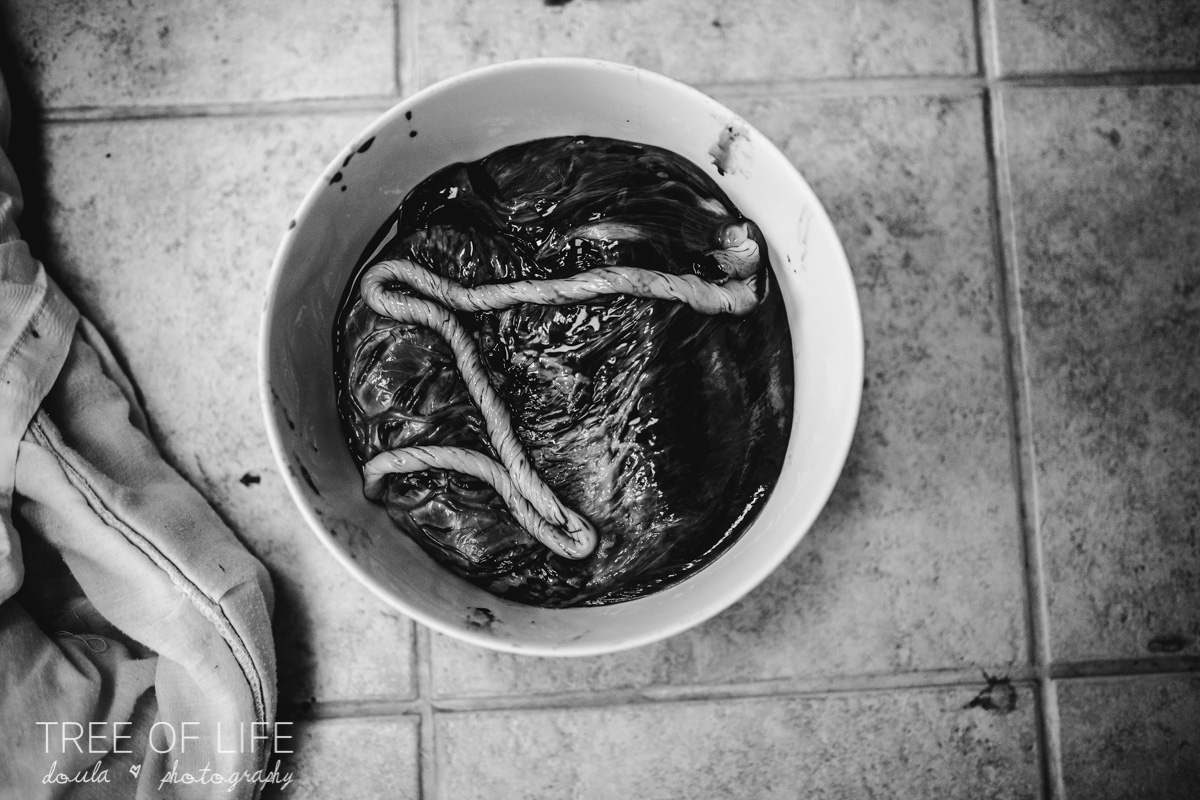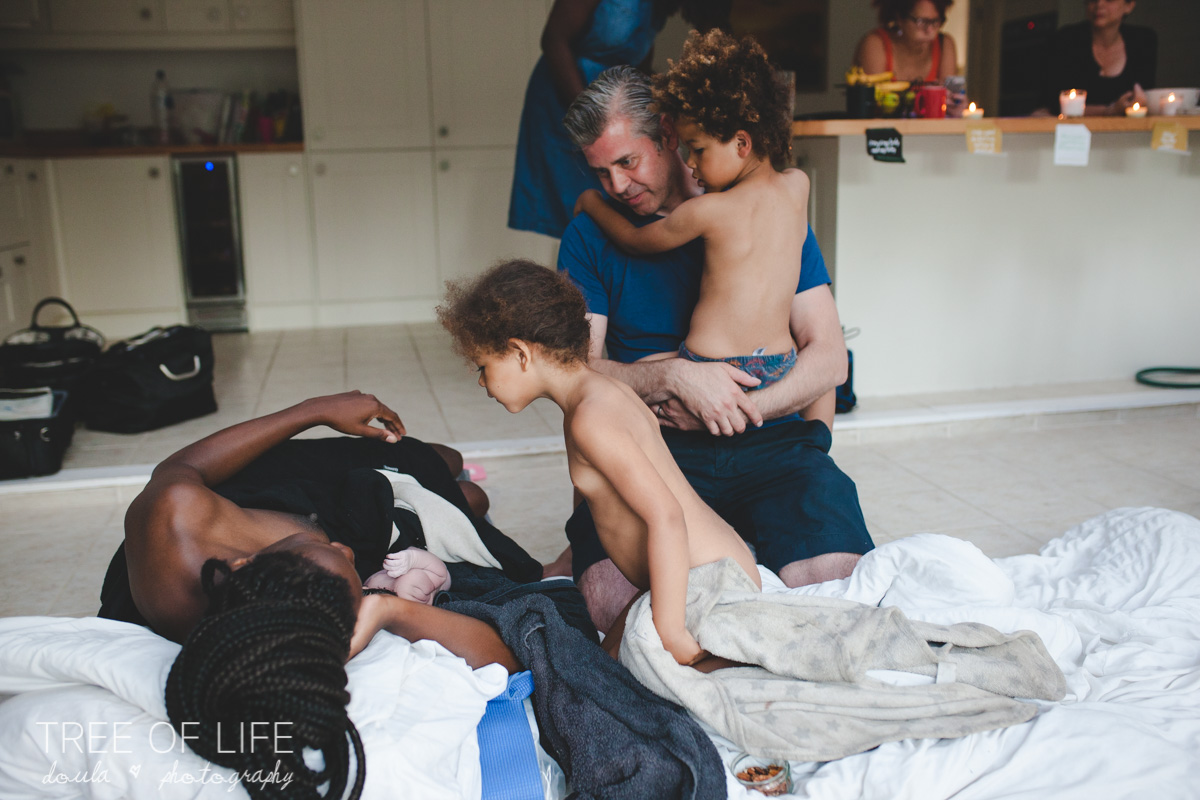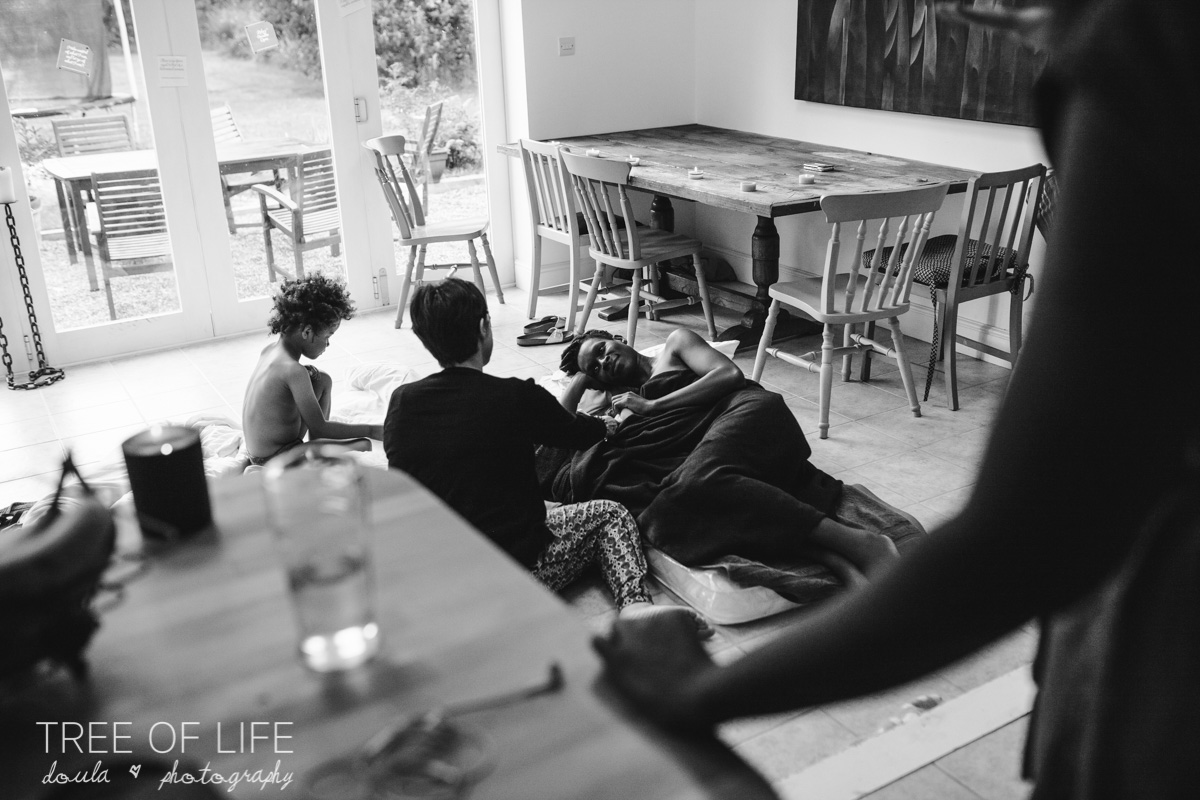 Thank you again, Hannah!
If you'd like to learn more about birth photography or simplify your workflow, we'd invite you to explore the following Birth Becomes Her tools:
Birth Photography Toolkit: You can learn as you go by trial and error over many months and years, or you can take the shortcut of the comprehensive Birth Becomes Her Photography Toolkit. Monet and Jenn sat down and compiled this guide based on their experiences at over 100 births in all types of settings. Topics covered include Birth 101, BirthEtiquette, On Call Life, Camera Settings, Social Media and What to Pack in yourBirth Bag. This resource is the only one of its kind in Birth Photography education.

Lightroom Presets : Birth often takes place in non ideal lighting conditions. These presets were developed by Monet and Jenn to use in their own editing workflow to solve the lighting challenges they commonly faced. When applied upon import into LR these presets can save you hours of editing time and give you the results you want from your photos.
See more water births here: