The Birth She Dreamed of by Melissa Pickett in Jacksonville, Florida
When Melissa joined our mentorship group earlier this year, we could see how passionate and excited Melissa was about birth photography and learning this new skill. It didn't take long before Monet and I noticed that she had a real eye for photography and a very kind heart. Melissa is meant for this work and we can't wait to see her progression as a photographer and birth worker.
Name: Melissa Pickett
Website: www.belovedbits.com
Facebook: https://www.facebook.com/belovedbits
Instagram: @belovedbits
When I first met and talked with Katy, I remember leaving with such admiration and respect for this expecting mom. She was informed, knew what she wanted as far as her birth, and had done so much already to make it happen. When she finally went into labor a few months later, she rocked it with strength, beauty, determination, and support from her husband and family!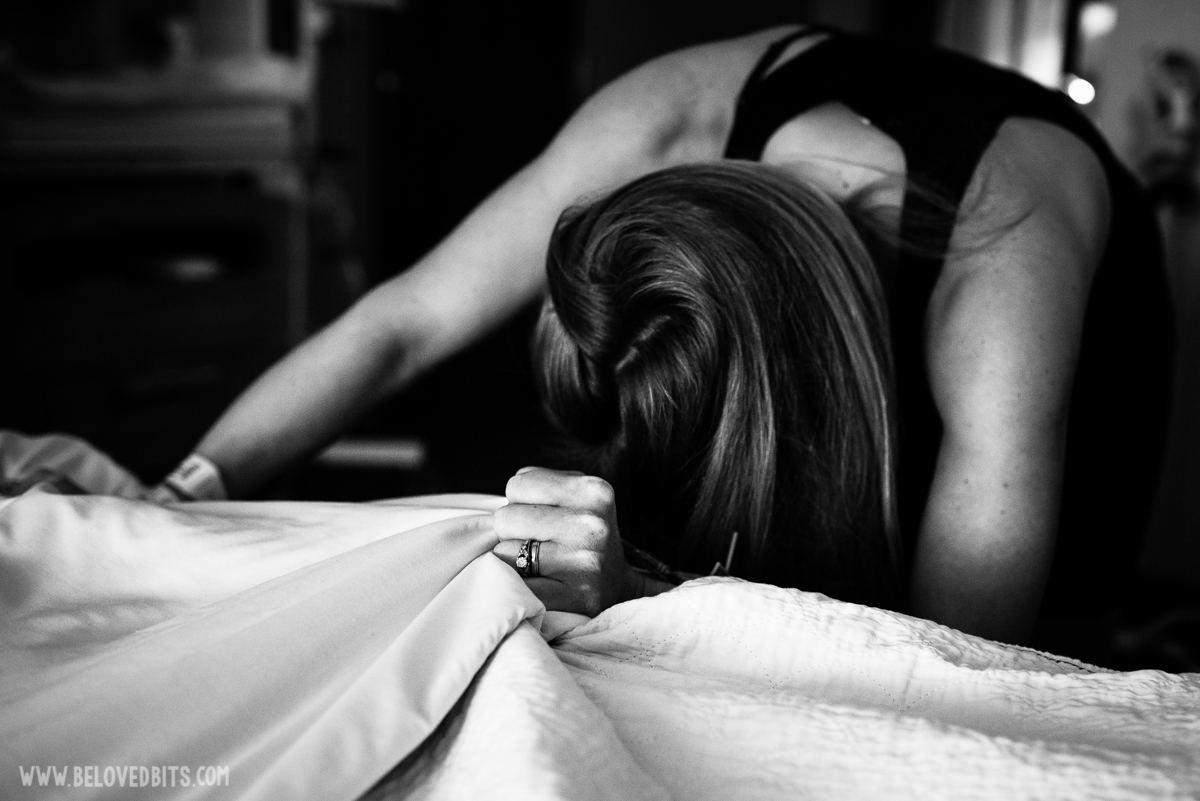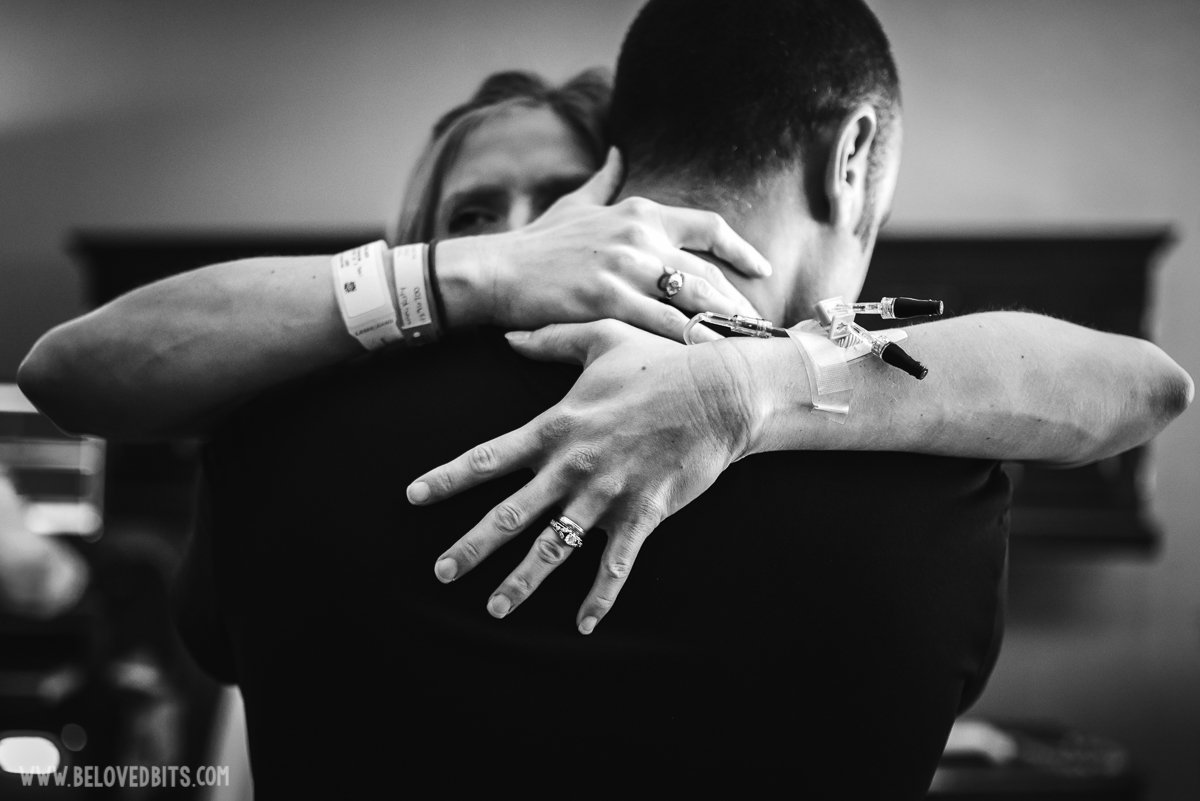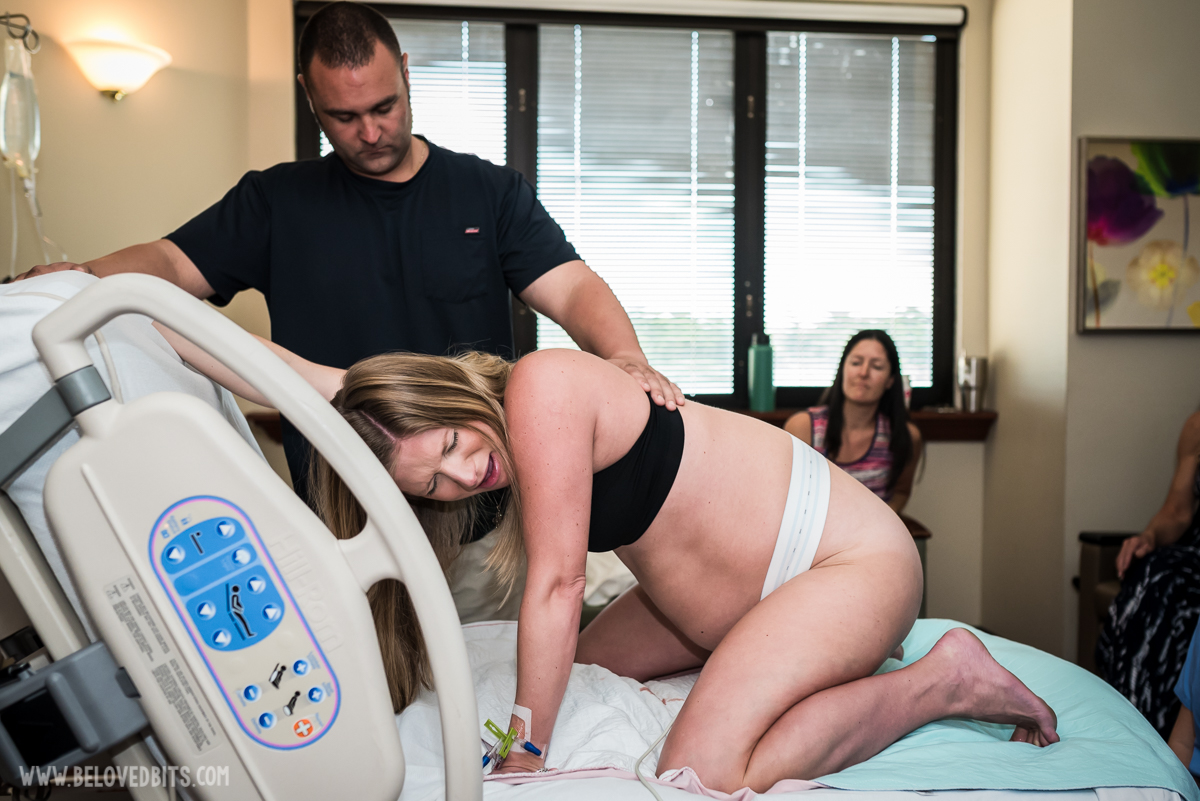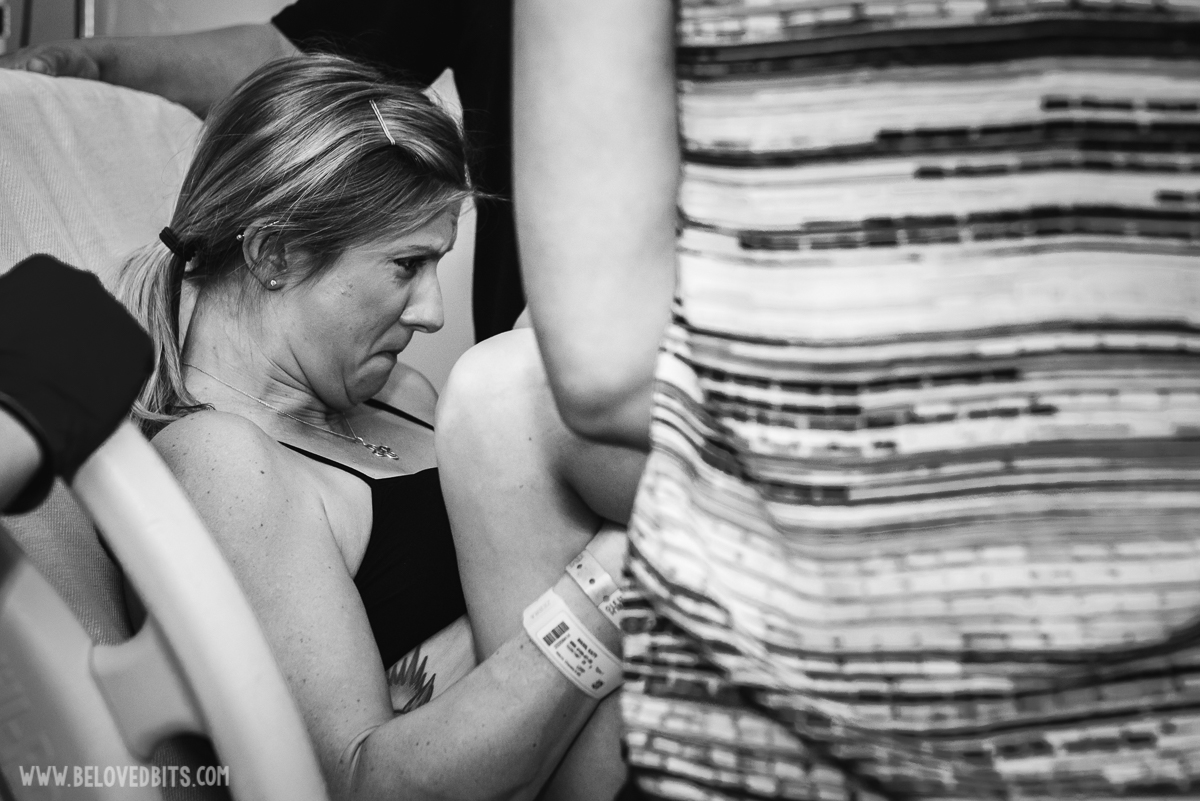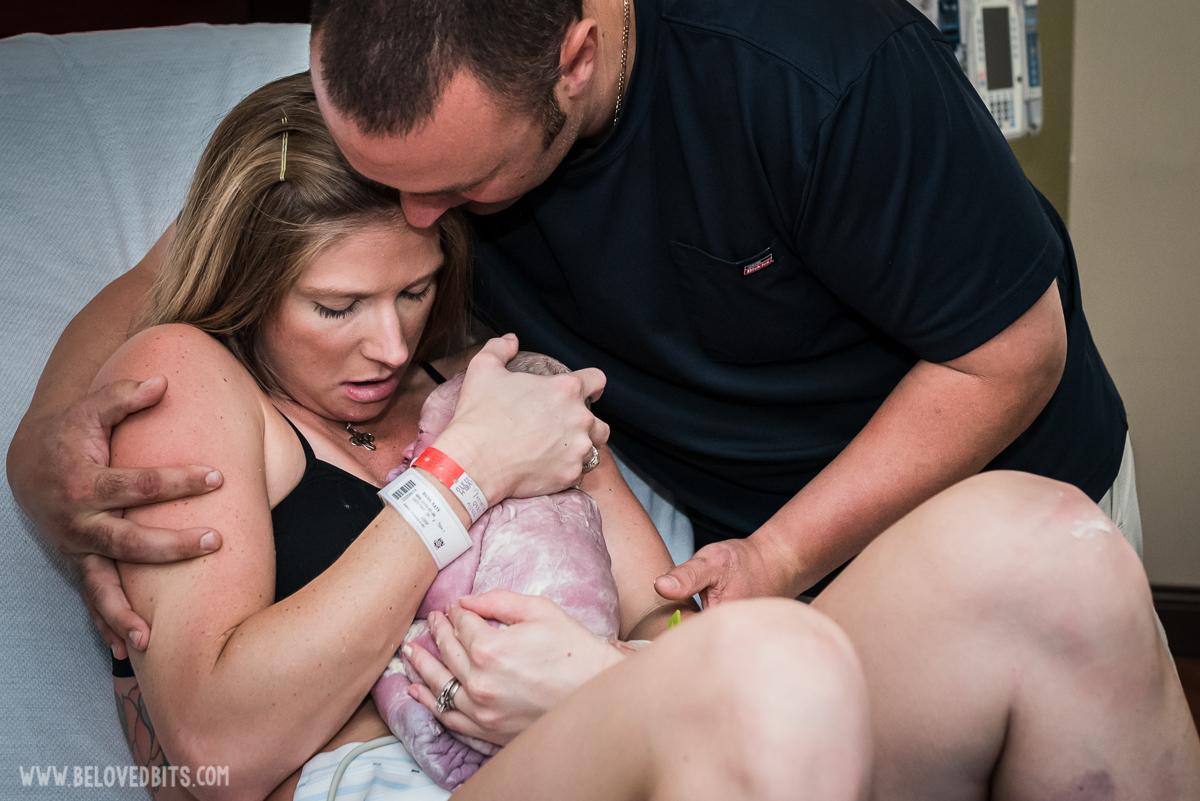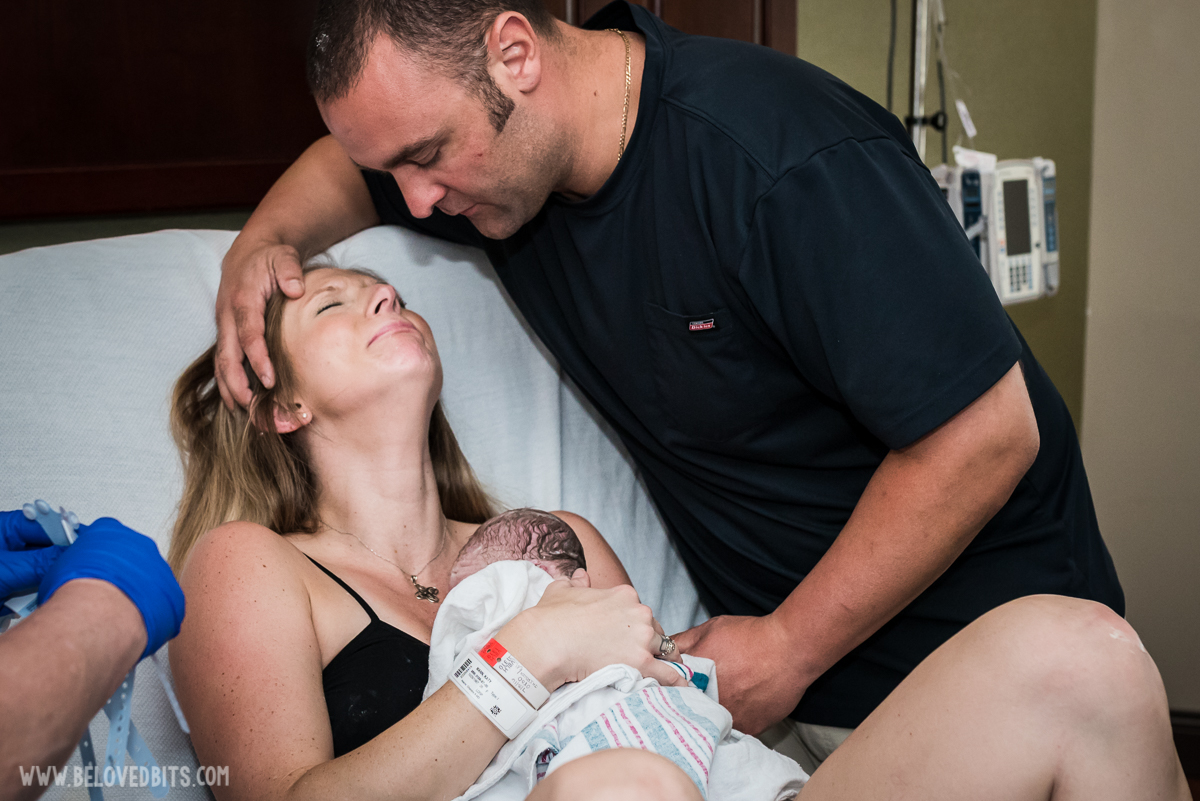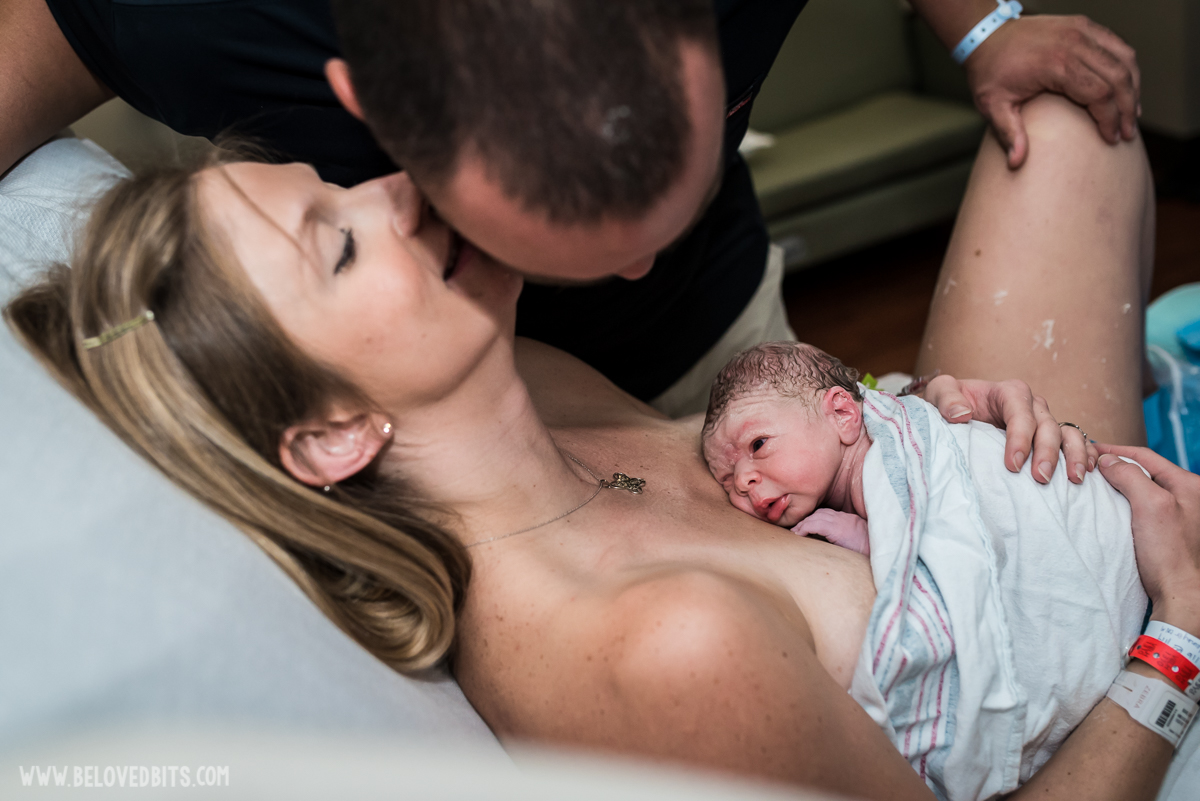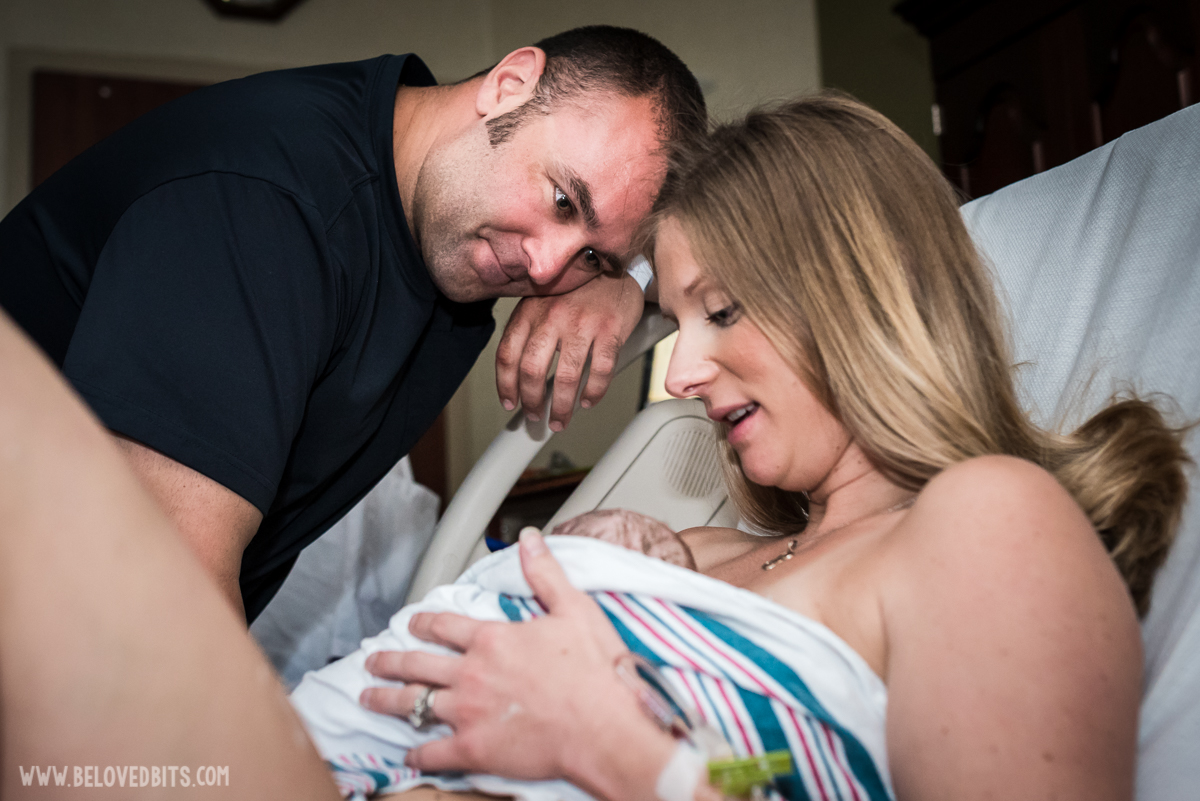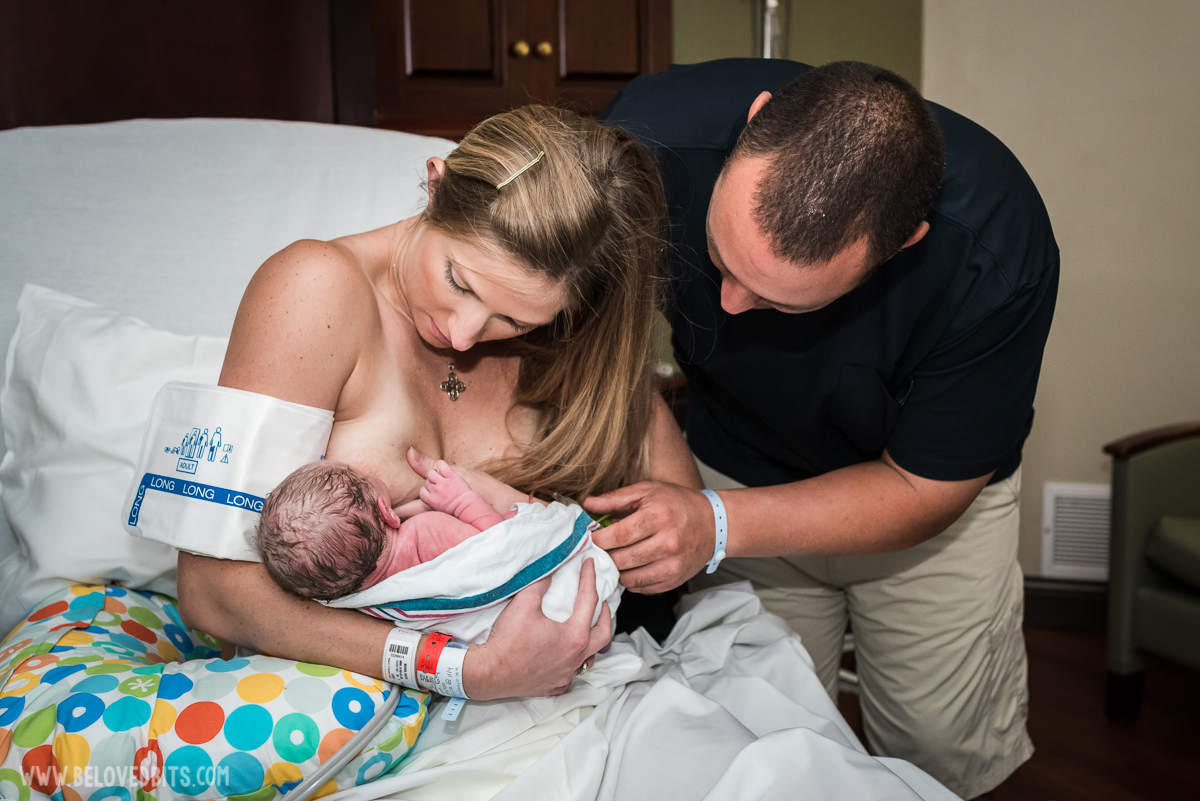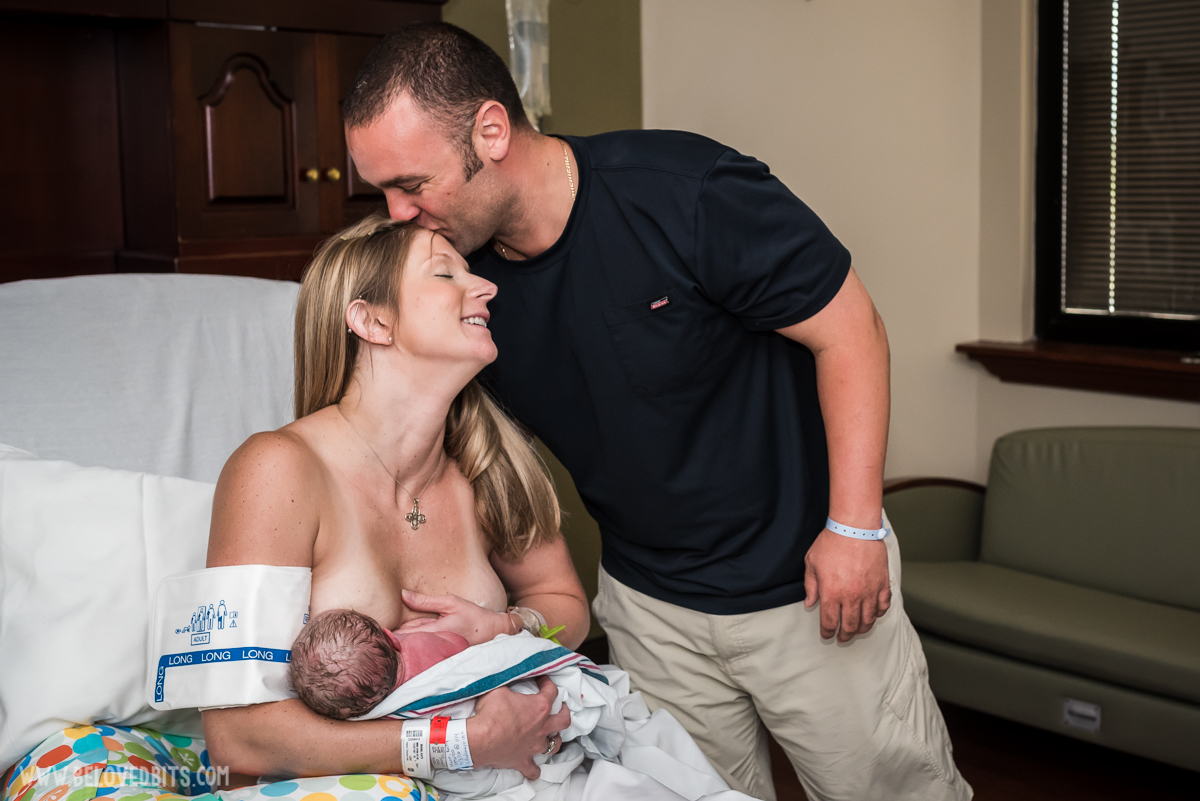 See more hospital birth stories below